26. Beavers used to be as big as bears.
27. Since April 1994, dogs have been prohibited in Antarctica. The restriction was enacted in response to fears that dogs could transfer diseases to seals.
28. The eyes of a squid can be as large as a volleyball.
29. Push-ups are the way lizards communicate.
30. Guy Fawkes is the reason why men are referred to as "guys."
31. Cats have more than a hundred voice chords.
32. Pink is the most common colour of toilet paper sold in France.
33. There are just 12 letters in the Hawaiian alphabet.
34. The human nose is capable of remembering up to 50,000 different odours.
35. Bullfrogs can go months without sleeping.
36. The fish yawn, cough, and occasionally burp.
37. Camels, despite their hump, have straight spines.
38. On Mars, sunsets are blue.
39. Mosquitoes have 47 sharp daggers on each side of their lengthy, piercing proboscis.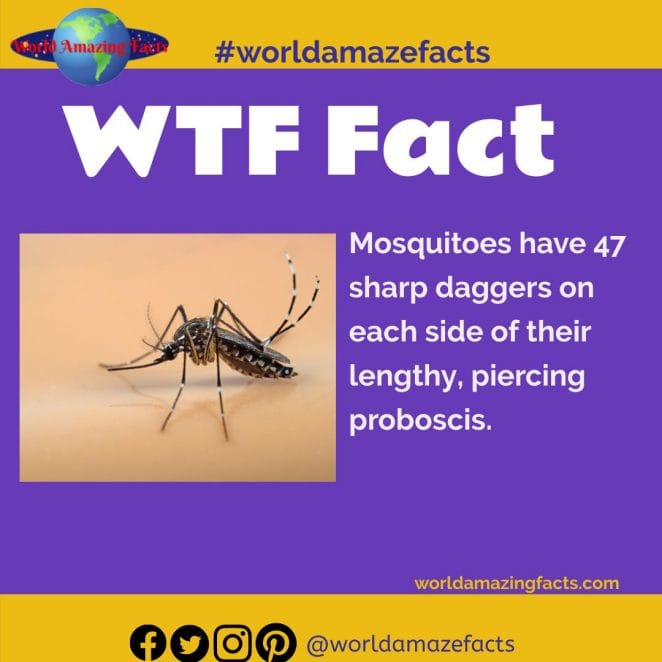 40. About 10 billion math operations are needed to predict the weather for one day.