Today in History

JAN
FEB
MAR
APR
MAY
JUN
JUL
AUG
SEP
OCT
NOV
DEC

On March 10, learn about the most interesting events and historical facts from across history. The Gregorian calendar's sixty-ninth day (seventieth in leap years) marks the ratification of the Treaty of Guadalupe Hidalgo, which ended the Mexican-American War, the first successful telephone test, and the Louisiana Purchase, which saw France transfer ownership of the Louisiana Territory to the United States.
Pisces is the zodiac sign for March 10th. Sharon Stone, Jon Hamm, Timbaland, Robin Thicke, Carrie Underwood, and Olivia Wilde are all born on March 10th. National Landline Telephone Day and National Pack Your Lunch Day both fall on March 10th.

Event
(March 10, 1876)
The "liquid" transmitter design of Alexander Graham Bell enabled the first transmission of speech from Bell to his assistant, Thomas Watson.
(March 10, 1913)
Knox rolled the first 300 game in the history of the USBC Open Championships in Toledo in 1913. With 2,019 points, he won the all-events title ten years later, the first time a total exceeded 2,000 and the record until 1933.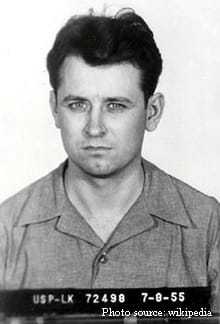 (March 10, 1969)
James Earl Ray was sentenced to 99 years in jail after pleading guilty to the assassination of American civil rights icon Martin Luther King, Jr.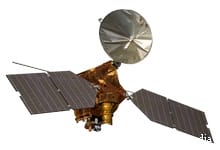 (March 10, 2006)
The Mars Reconnaissance Orbiter was launched into orbit by NASA and began looking for traces of water on Mars.
(Died on March 10, 2016)
Anita Brookner, English novelist and art historian (b. 1928).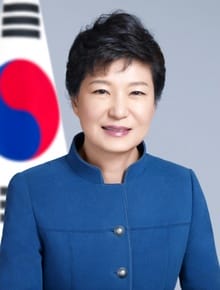 (March 10, 2017)
The impeachment of South Korean politician Park Geun-Hye was sustained by the country's Constitutional Court, making her the country's first democratically elected president to be removed from office.