Today in History

JAN
FEB
MAR
APR
MAY
JUN
JUL
AUG
SEP
OCT
NOV
DEC

On March 18, learn about the most interesting historical events and facts that occurred throughout history. The 18th of March is the Gregorian calendar's 77th day (78th in leap years); it commemorates the foundation of American Express and the signing of a treaty granting Hawaii exclusive trading rights with the United States.
The 18th of March falls under the sign of Pisces. Irene Cara, Vanessa L. Williams, Dane Cook, Adam Levine, Lykke Li, and Lily Collins all have March 18th birthdays. Awkward Moments Day and National Biodiesel Day both fall on March 18th.

Event
(March 18, 1964)
Bonnie Blair, a speed skater from Cornwall, New York, is one of the most successful American female skaters in Olympic competition.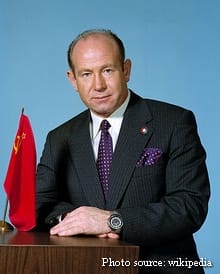 (March 18, 1965)
Aleksei Leonov, a Soviet cosmonaut, became the first man to walk in space after passing through an air lock aboard the Voskhod 2 spacecraft.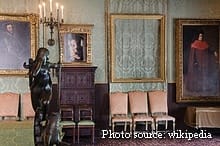 (March 18, 1990)
Two men posing as police officers took 13 works from the Isabella Stewart Gardner Museum in Boston, including paintings by Rembrandt and Johannes Vermeer, in what was dubbed the world's largest art theft; the stolen art was never recovered.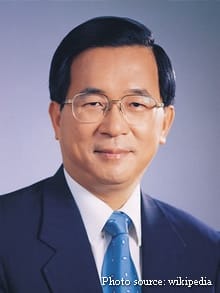 (March 18, 2000)
Chen Shui-bian, a pro-independence leader who desired statehood for the Republic of China (Taiwan), was elected president of Taiwan on this day in 2000, ending the Nationalist Party's 55-year dominance.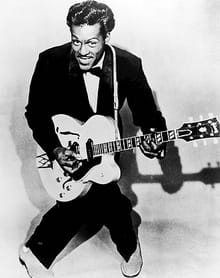 (March 18, 2017)
Chuck Berry, a famous and important artist in rhythm-and-blues and rock-and-roll music, died at the age of 90.
Learn more interesting facts about Chuck Berry
(Died on March 18, 2020)
Alfred Worden, Apollo 15 command module pilot (b. 1932).