Today in History

JAN
FEB
MAR
APR
MAY
JUN
JUL
AUG
SEP
OCT
NOV
DEC

On March 13, learn about the most interesting historical events and facts that occurred throughout history. The Gregorian calendar's seventy-second day (seventy-third in leap years) marks the anniversary of William Herschel's discovery of Uranus and the repeal of the Fugitive Slave Act of 1850, which prepared the ground for the Emancipation Proclamation.
Pisces is the zodiac sign for March 13th. Common, William H. Macy, Danny Masterson, and Mikaela Shiffrin are all born on March 13th. National K9 Veterans Day is observed on March 13th.

Event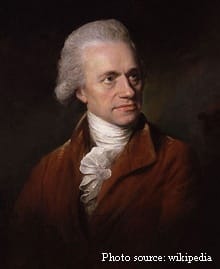 (March 13, 1781)
On this day in 1781, English astronomer William Herschel discovered Uranus, the seventh planet from the Sun, which he first characterised as "a curious either nebulous star or perhaps a comet" and named after Saturn's father.
(March 13, 2012)
The oldest and longest continuously published English-language general print encyclopaedia, Encyclopdia Britannica, Inc., announced that it was ceasing publishing of its print version.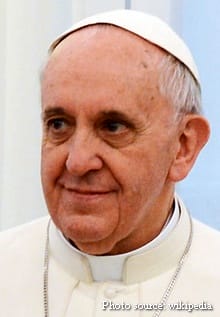 (March 13, 2013)
The archbishop of Buenos Aires, Jorge Mario Bergoglio, was elected pope of the Roman Catholic Church, succeeding Benedict XVI, who had resigned.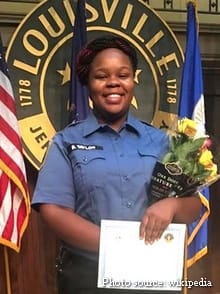 (March 13, 2020)
Breonna Taylor, an African American EMT, was killed by police officers in Louisville, Kentucky, when they rushed into her apartment during a botched raid; her death sparked major protests by Black Lives Matter activists and others calling for police reform.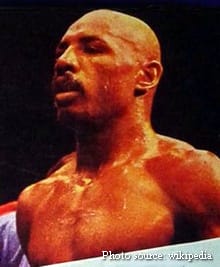 (March 13, 2021)
Marvin Hagler, a long-time middleweight champion and one of the best boxers of the 1970s and 1980s, died at the age of 66.
Find out interesting facts about Marvelous Marvin Hagler
(Died on March 13, 2021)
Murray Walker, English motorsport commentator and journalist (b.1923).