Today in History

JAN
FEB
MAR
APR
MAY
JUN
JUL
AUG
SEP
OCT
NOV
DEC

Learn about the most intriguing events and historical facts that occurred on December 19 throughout history. The 353rd day of the Gregorian calendar is December 19. The last Rolls-Royce Silver Ghost was sold in London on this day, the BBC World Service began transmitting, and Gaia was launched by the European Space Agency.
Sagittarius rules the 19th of December. Jake Gyllenhaal, Alyssa Milano, and Criss Angel all have famous birthdays. National Emo Day and National Hard Candy Day both fall on December 19.

Event
(December 19, 1983)
The Jules Rimet Trophy, the first FIFA World Cup trophy, is stolen from the Brazilian Football Confederation's headquarters in Rio de Janeiro, Brazil. photo source: wikimedia.org
(December 19, 1997)
Leonardo DiCaprio and Kate Winslet star in James Cameron's Titanic, a drama about the lost ocean liner. Titanic went on to become one of the most successful films of all time. photo source: wikimedia.org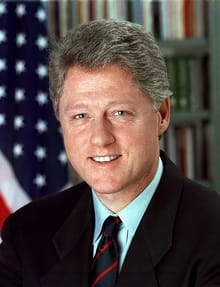 (December 19, 1998)
The United States House of Representatives impeaches President Bill Clinton, making him the second President of the United States to be impeached. photo source: wikimedia.org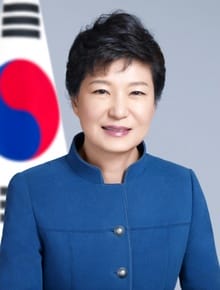 (December 19, 2012)
Park Geun-Hye was South Korea's first female president when she was elected in 2012 and inaugurated in the following year. However, she was ousted from office in 2017 as the country's first democratically elected president. photo source: wikimedia.org
(Died on December 19, 2020)
Rosalind Knight, English actress (b. 1933).