Today in History

JAN
FEB
MAR
APR
MAY
JUN
JUL
AUG
SEP
OCT
NOV
DEC

We may not think much about the historic events that have impacted our country or the world in our daily lives. However, when we take a step back and examine them more closely, we realise how critical they are to everything we do today.
On this day in history, here are some happenings you might not have known about.
Event
Happy Birthday! (August 13, 1899)
Alfred Hitchcock, English-American director and produce. photo source: wikimedia.org
(August 13, 1913)
Harry Brearley begins manufacture of stainless steel in the United Kingdom.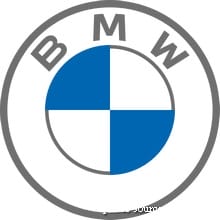 (August 13, 1918)
In Germany, Bayerische Motoren Werke AG (BMW) was incorporated as a public business.
(August 13, 1918)
Women enlist for the first time in the United States Marine Corps. Opha May Johnson is the first female recruit.
(August 13, 1960)
Central African Republic Independence Day. photo source: wikimedia.org