Today in History

JAN
FEB
MAR
APR
MAY
JUN
JUL
AUG
SEP
OCT
NOV
DEC

On March 1, learn about the most interesting events and historical facts that occurred throughout history. The Gregorian calendar's sixty-first day (sixty-first in leap years) commemorates the creation of Rio de Janeiro, the approval of the Articles of Confederation by the Continental Congress, and the establishment of the United States Peace Corps.
Pisces is the zodiac sign for March 1st. Tim Daly, Paul Hollywood, Lupita Nyong'o, Kesha, and Justin Bieber all have March 1st birthdays. National Peanut Butter Lovers' Day is observed on March 1st.

Event
(March 01, 1872)
Yellowstone National Park, in the western United States, was founded by the United States Congress on this day in 1872 as the country's—and the world's—first national park. It was named a UNESCO World Heritage site in 1978.
(March 01, 1922)
Yitzhak Rabin, an Israeli leader and soldier, was born. As Prime Minister of Israel, he engaged in peace negotiations with the Palestinians, for which he shared a share of the Nobel Peace Prize in 1994.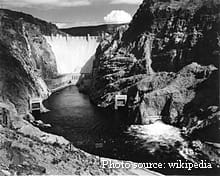 (March 01, 1936)
The Hoover Dam on the Colorado River near the Arizona–Nevada border was completed after five years of construction; it is the world's highest concrete arch dam.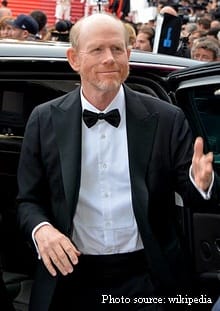 (March 01, 1954)
Ron Howard, an Academy Award-winning director who rose to prominence as a child actor, was born in the United States.
(March 01, 1994)
Justin Bieber was born in Stratford, Ontario, and is a Canadian musician known for his fresh-faced good looks and catchy pop songs.
(Died on March 01, 2019)
Mike Willesee, Australian journalist and producer (b. 1942).