In order to get the Nobel Prize, one must have dedicated their life to improving the world around them for the greater good. There are six categories of the Nobel Prize, each with a separate award: Peace; Chemistry; Medicine; Literature; Economics; and Physics. As of 1901, the Nobel Prize has been awarded every year. To far, the Nobel Prize has been most known for honouring those who have made a significant impact on the world through contributions to their respective fields.
Do you, however, know any intriguing facts regarding the Nobel Prize? That is something we will discover today.

1: What is the Nobel Prize?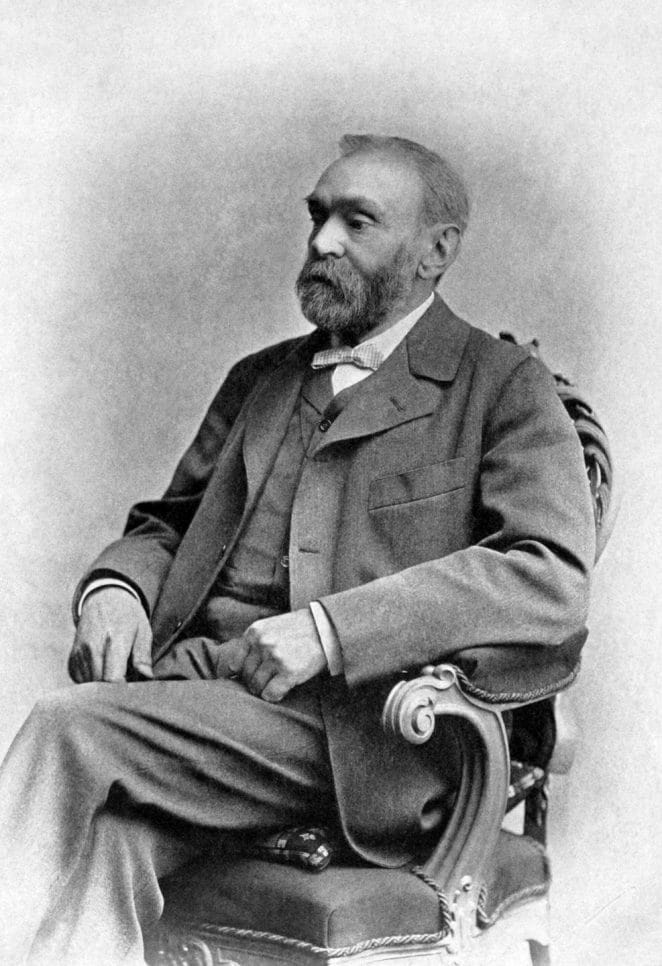 Alfred Nobel, a Swedish industrialist, founded the Nobel Prize. The inventions of dynamite and the manufacture of armaments are two of Nobel's greatest achievements to society. According to him, the Nobel Prizes were established to honour individuals "who confer the "greatest benefit on mankind." There were five fields at originally, with the sixth field of Economic Sciences introduced in 1968 to honour Alfred Nobel's memory.
2: The first Nobel Peace Prize winners.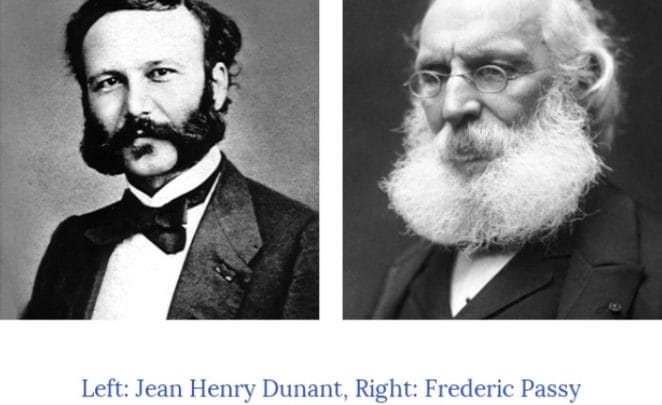 In 1901, the Nobel Peace Prize was awarded to Jean Henry Dunant of Switzerland for his humanitarian efforts to aid wounded troops and promote international understanding, and to Frédéric Passy of France for his career work in international peace conferences, diplomacy, and arbitration. Both of these awards were presented in honour of their contributions to world peace.
3: Total Nobel Prizes awarded.
The Nobel Prizes including the economic sciences prize were given out 609 times between 1901 and 2021. Between 1901 and 2021, the Nobel Prize was awarded to 947 individuals and 28 organisations. There are 89 Nobel laureates in economic sciences among them. 943 individuals and 25 organisations have been awarded the Nobel Prize in total, with only a few people and organisations receiving the honour more than once.
4: Twice Nobel Prize winners.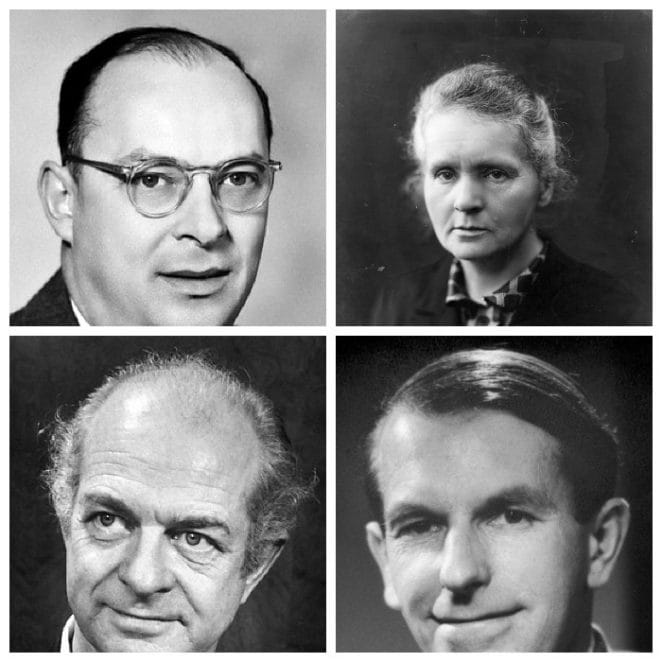 John Bardeen is the only Nobel Prize winner in physics whose prize has been granted to him two times (in 1956 and 1972). Marie Curie is the only woman to receive two Nobel Prizes in physics and chemistry, in 1903 and 1911, respectively.
The 1954 Nobel Prize in Chemistry and the 1962 Nobel Peace Prize were awarded to Linus Pauling alone, making him the only individual to receive two Nobel Awards without sharing the prize. Frederick Sanger is the sole Nobel Laureate to have received the Chemistry Nobel Prize twice, in 1958 and 1980.
5: Marie Curie.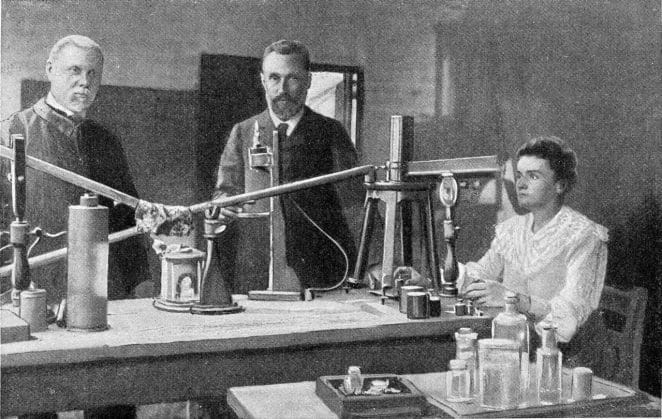 Marie Curie is the first (and so far only) woman to win a Nobel Prize in two fields. She and her husband were designated Physics Laureates in 1903, when she became the first woman to earn any award at all.
She won the Chemistry prize eight years later. In terms of Nobel Prizes, the Curie family outstrips all others. Irène Joliot-Curie and her husband Frédéric Joliot-Curie won the physics prize in 1935, and Marie's son-in-law Henry Richardson Labouisse accepted the Nobel Peace Prize on behalf of UNICEF in 1965.
6: Nobel Peace Prize location.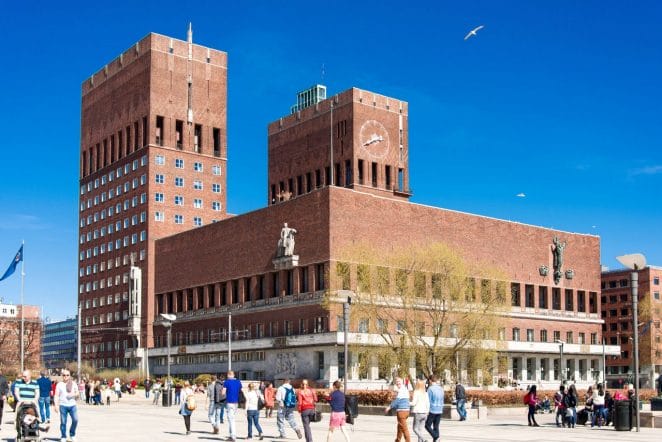 The only award not presented in Stockholm is the Nobel Peace Prize. This award is presented yearly in Oslo, in the presence of Norway's King, on December 10, Alfred Nobel's birthday. Between 1901 and 2021, a total of 103 Nobel Peace Prizes were given to 137 Nobel Laureates.
7: Total women who received Nobel Prize.
Marie Curie was given the Nobel Prize in 1903, becoming the first woman to receive it. As a result of her contributions to science, she was awarded the Nobel Prize in physics and chemistry in 1903 and 1911, respectively. The Nobel Prize has been awarded to 58 women from 1901 to 2021.
8: Youngest Nobel Prize winner.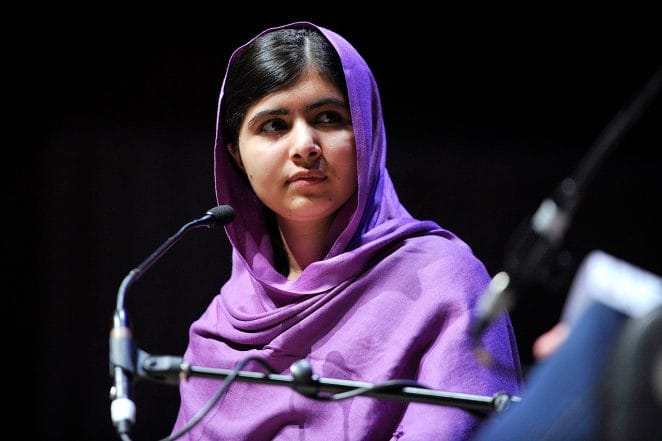 Malala Yousafzai, who is only 17 years old, is the youngest contender from Pakistan to earn this coveted honour. In 2014, she received the Nobel Peace Prize. Kailash Satyarthi and Malala Yousafzai were jointly won the Nobel Peace Prize in 2014 for their efforts to end the oppression of children and young people and to ensure that all children have access to education.
9: Five times nominee.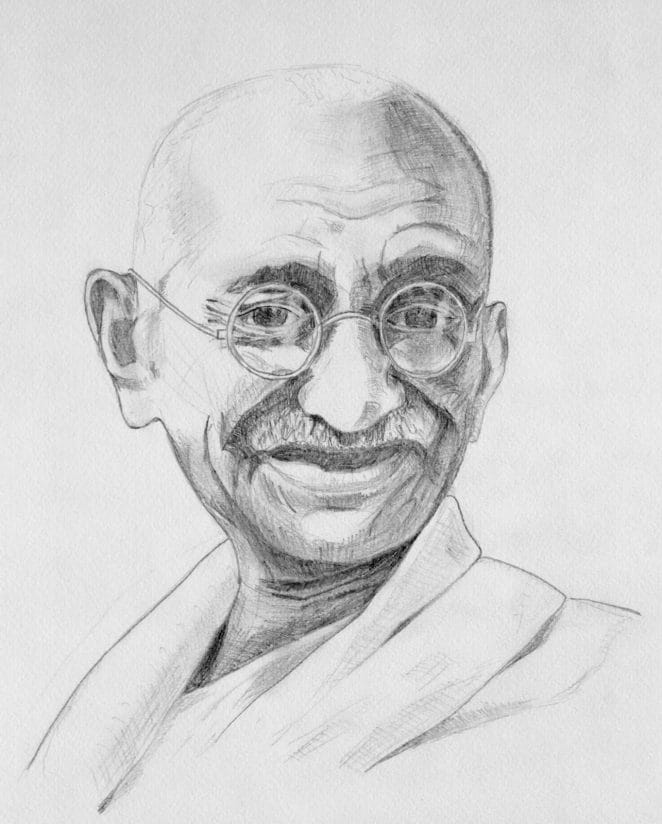 Only Mahatma Gandhi has been nominated for the Nobel Peace Prize five times. He was nominated in 1937, 1938, 1939, 1947, and 1948. Following Gandhi's assassination, the Nobel Peace Prize committee considered bestowing the Nobel Peace Prize posthumously on the Indian statesman, who had been nominated five times during his lifetime. There were no living candidates for the award because this would break the rules, so it was not given.
10: Posthumous winner of the Nobel Prize.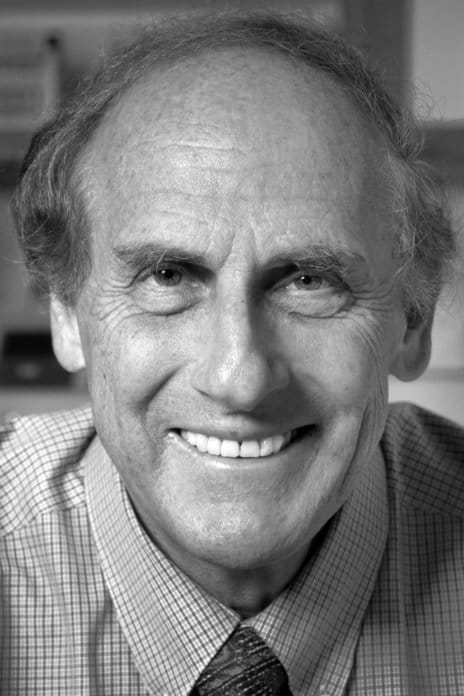 The Nobel Prize cannot be presented posthumously, according to the rules. In 2011, Canadian immunologist Ralph Steinman earned the Nobel Prize in Physiology or Medicine, which was the single exception. On October 3, the Nobel committee announced Steinman's death, unknowing that he had died only a few days before. The committee agreed to let Steinman keep it after some consideration.
Sources:Nobel Prize, Scientific American