Today in History

JAN
FEB
MAR
APR
MAY
JUN
JUL
AUG
SEP
OCT
NOV
DEC

On March 16, learn about the most interesting events and historical facts from throughout history. The Gregorian calendar's 75th day (76th in leap years) is March 16th; it commemorates the founding of the Army Corps of Engineers by the United States Military Academy at West Point, as well as Mississippi's ratification of the Thirteenth Amendment.
Pisces is the zodiac sign for March 16th. Erik Estrada, Flavor Flav, Lauren Graham, Judah Friedlander, Alan Tudyk, and Blake Griffin are all born on March 16th. National Artichoke Day is celebrated on March 16th.

Event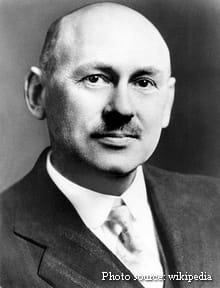 (March 16, 1926)
Robert H. Goddard, an American inventor, was the first to successfully launch a liquid-propellant rocket.
Learn interesting facts about Robert Goddard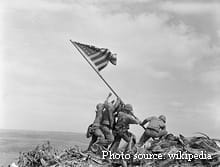 (March 16, 1945)
During World War II, US Marines took the Japanese island of Iwo Jima. Although the Battle of Iwo Jima was over, pockets of Japanese resistance remained.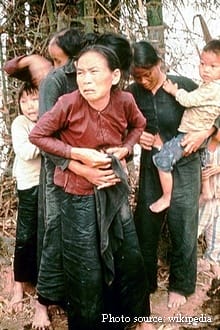 (March 16, 1968)
During the Vietnam War, on this day in 1968, US soldiers assigned on a search-and-destroy mission slaughtered up to 500 unarmed civilians in the hamlet of My Lai, which was considered a Viet Cong stronghold.
(March 16, 1978)
The Amoco Cadiz tanker ran aground and split in two off the coast of Brittany, France, spilling almost 69 million gallons of light crude oil; it was the world's largest oil spill at the time.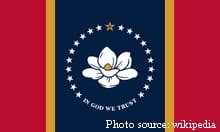 (March 16, 1995)
The Thirteenth Amendment, which ended slavery, was ratified by Mississippi 130 years after it was adopted to the United States Constitution; nevertheless, Mississippi's ratification was not made official until 2013, when the state notified the United States Archivist.
(Died on March 16, 2019)
Dick Dale, American surf-rock guitarist, singer, and songwriter (b. 1937).