Today in History

JAN
FEB
MAR
APR
MAY
JUN
JUL
AUG
SEP
OCT
NOV
DEC

On July 18, learn about the most interesting historical events and facts that occurred throughout history. In the Gregorian calendar, July 18th is the 199th day of the year. On this day, Adolf Hitler publishes "Mein Kampf," Kim Jong-un is formally installed as North Korea's Supreme Leader, and the city of Detroit files for the country's greatest municipal bankruptcy.
The 18th of July falls under the sign of Cancer. Nelson Mandela, Priyanka Chopra, and Kristen Bell all have famous birthdays. National Hot Dog Day, World Listening Day, and Nelson Mandela International Day are all celebrated today.

Event
(July 18, 1921)
John Glenn, the first American astronaut to orbit the Earth, was born. He completed three orbits in 1962.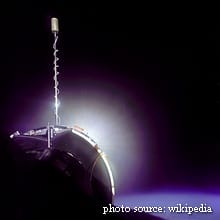 (July 18, 1966)
Gemini 10 is launched from Cape Kennedy for a 70-hour mission that involves docking with an Agena target vehicle in orbit.
(July 18, 1968)
In Mountain View, California, Intel was founded.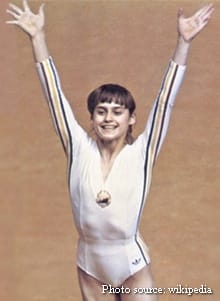 (July 18, 1976)
Nadia Comăneci of Romania became the first gymnast to receive a perfect score of ten in an Olympic gymnastic event for her performance on the uneven parallel bars at the Olympic Games in Montreal.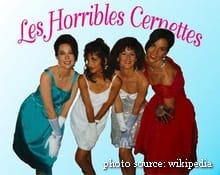 (July 18, 1992)
Les Horribles Cernettes was the subject of the first photograph ever uploaded on the World Wide Web.
(Died on July 18, 2021)
Tom O'Connor, English comedian (b. 1939).