Today in History

JAN
FEB
MAR
APR
MAY
JUN
JUL
AUG
SEP
OCT
NOV
DEC

On July 12, learn about the most interesting historical events and facts that occurred throughout history. In the Gregorian calendar, July 12th is the 193rd day of the year. On this day, Pablo Picasso marries ballet dancer Olga Khokhlova, and the Rolling Stones perform at the Marquee Club in London for the first time.
The 12th of July falls under the sign of Cancer. Henry David Thoreau, Pablo Neruda, Malala Yusafzai, and Bill Cosby all had famous birthdays. Today is National Eat Your Jello Day and National Simplicity Day.

Event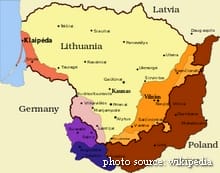 (July 12, 1920)
The Soviet–Lithuanian Peace Treaty is signed, recognising the independence of Lithuania by the Soviet Union.
(July 12, 1948)
David Ben-Gurion, the prime minister of Israel, orders the expulsion of Palestinians from the cities of Lod and Ramla.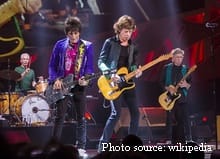 (July 12, 1962)
The Rolling Stones, billed as the Rollin' Stones, played their first show in a London bar.
(July 12, 1975)
Portugal granted independence to the island nation of Sao Tome and Principe.
(July 12, 1979)
Kiribati attains its independence from the United Kingdom.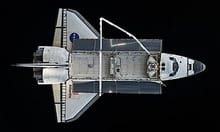 (July 12, 2001)
Mission STS-104 of the Space Shuttle Atlantis transports the Quest Joint Airlock to the International Space Station.
(Died on July 12, 2020)
Wim Suurbier, a Dutch football player, (b. 1945).