Today in History

JAN
FEB
MAR
APR
MAY
JUN
JUL
AUG
SEP
OCT
NOV
DEC

Discover the most fascinating events and historical facts that occurred on July 31 throughout history. The 212th day of the Gregorian calendar is July 31st. The cornerstone of the United States mint was laid in Philadelphia in 1972. China's population surpassed one billion people in 1980. Nintendo's Game Boy system was released in 1989.
Leo is the zodiac sign for July 31. On July 31st, J.K. Rowling, Zac Brown, and Annie Parisse were born. It's also National Avocado Day and National Mutt Day.

Event
(July 31, 1938)
In Persepolis, archaeologists unearth engraved gold and silver plates from King Darius the Great.
(July 31, 1964)
Ranger 7 returns the first close-up views of the moon, with images 1,000 times clearer than anything ever seen by terrestrial telescopes.
Happy Birthday! (July 31, 1965)
J. K. Rowling, English author and film producer. photo source: wikimedia.org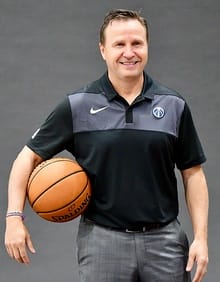 Happy Birthday! (July 31, 1965)
Scott Brooks, American basketball player and coach. photo source: wikimedia.org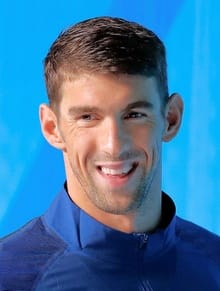 (July 31, 2012)
Michael Phelps surpasses Larisa Latynina's 1964 record for most Olympic medals won. Phelps holds the record for the most Olympic gold medals (23), the most individual gold medals (13), and the most gold medals in a single Olympics (8, in Beijing 2008). photo source: wikimedia.org