Today in History

JAN
FEB
MAR
APR
MAY
JUN
JUL
AUG
SEP
OCT
NOV
DEC

On July 15, learn about the most interesting historical events and facts that occurred throughout history. In the Gregorian calendar, July 15th is the 196th day of the year. The city of Jerusalem is plundered by Christian soldiers on this day during the First Crusade, and 18 Nobel laureates sign the Mainau Declaration against nuclear weapons, which is later co-signed by 34 more.
The 15th of July falls under the sign of Cancer. Arianna Huffington, Forest Whitaker, and Diane Kruger all have famous birthdays. Today is National Give Something Away Day and National Pet Fire Safety Day.

Event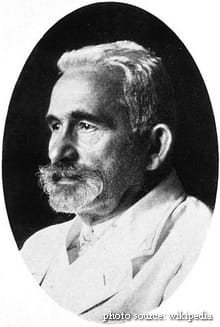 (July 15, 1910)
Emil Kraepelin gives Alzheimer's disease a name in his book Clinical Psychiatry, naming it after his colleague Alois Alzheimer.
(July 15, 1922)
Leon Max Lederman was born in New York City and was a co-recipient of the 1988 Nobel Prize in Physics for research on neutrinos.
1946-07

(July 15, 1946)
The United Kingdom annexed the state of North Borneo, now known as Sabah in Malaysia.
(July 15, 1954)
The maiden flight of the Boeing 367-80, the prototype for the Boeing 707 and C-135 series.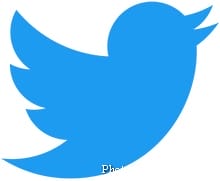 (July 15, 2006)
Cofounders Jack Dorsey, Evan Williams, and Biz Stone made their online microblogging service Twitter public, and it grew to over 300 million users within a decade.
(Died on July 15, 2017)
Martin Landau, American film and television actor (b. 1928).