Today in History

JAN
FEB
MAR
APR
MAY
JUN
JUL
AUG
SEP
OCT
NOV
DEC

On July 2, learn about the most interesting historical events and facts that occurred throughout history. In the Gregorian calendar, July 2nd is the 183rd day of the year. On this day, Guglielmo Marconi, a British-Italian engineer, receives a patent for radio in London, the first Wal-Mart store opens in Rogers, Arkansas, and Steve Fossett becomes the first person to sail solo around the world in a balloon.
The 2nd of July falls under the sign of Cancer. Herman Hesse and Larry David have famous birthdays. Today is International UFO Day.

Event
(July 02, 1921)
President Warren G. Harding of the United States signs the Knox-Porter Resolution, officially ending the war between the United States and Germany.
(July 02, 1937)
Amelia Earhart and navigator Fred Noonan were last heard from over the Pacific Ocean when they attempted the first equatorial round-the-world journey.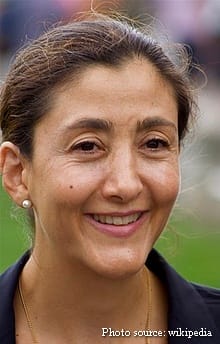 (July 02, 2008)
Colombian politician Ingrid Betancourt was liberated following a rescue effort in which army personnel acted as international relief workers, more than six years after she was kidnapped by FARC terrorists.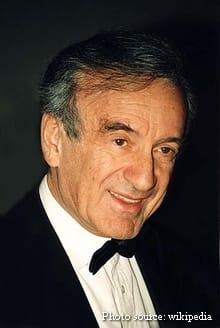 (July 02, 2016)
Elie Wiesel, a Romanian-born Jewish writer who won the Nobel Peace Prize in 1986, died at the age of 87. His books provide a sombre yet passionate testament to the devastation of European Jewry during World War II.
(Died on July 02, 2020)
Ángela Jeria, Chilean archaeologist (b. 1926).