Today in History

JAN
FEB
MAR
APR
MAY
JUN
JUL
AUG
SEP
OCT
NOV
DEC

Learn about the most noteworthy events and historical facts that occurred on July 1 throughout history. In the Gregorian calendar, July 1st is the 182nd day of the year. On this day, sunglasses are invented in China, the first Protestants are burned at the stake in the Netherlands, and England and Scotland sign the Greenwich Peace Treaty.
The 1st of July falls under the sign of Cancer. Lady Diana, Liv Tyler, Pamela Anderson, and Debbie Harry all had famous birthdays. It's Canada Day, International Joke Day, and General Election Day in Mexico today.

Event
(July 01, 1770)
Lexell's Comet is the closest comet to Earth in recorded history, approaching at a distance of 0.0146 astronomical units (2,180,000 km; 1,360,000 mi).
(July 01, 1819)
The Great Comet of 1819 (C/1819 N1) is discovered by Johann Georg Tralles. François Arago was the first to use polarimetry to study a comet.
(July 01, 1867)
This day in 1867 heralded the formation of the Dominion of Canada, which is now commemorated as an annual Canadian holiday (the present name, Canada Day, was adopted in 1982) highlighted with parades, fireworks, and the display of flags.
(July 01, 1903)
The first Tour de France bicycle race begins.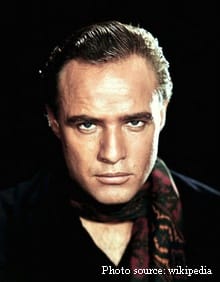 (July 01, 2004)
Marlon Brando, the most famous of the method actors, died at the age of 80. He was an iconic American motion picture and stage actor.
(Died on July 01, 2021)
Louis Andriessen, Dutch composer (b. 1939).