Today in History

JAN
FEB
MAR
APR
MAY
JUN
JUL
AUG
SEP
OCT
NOV
DEC

Learn about the most interesting events and historical facts that occurred on February 22nd throughout history. February 22nd is the fifty-third day of the Gregorian calendar, and it commemorates the Battle of Buena Vista during the Mexican-American War, as well as the Miracle on Ice, in which the United States hockey team defeated the Soviet Union hockey team 4-3.
Pisces is the zodiac sign for February 22nd. George Washington, Rachel Dratch, and Drew Barrymore are all born on February 22nd. National Margarita Day and National Walking the Dog Day both fall on February 22nd.

Event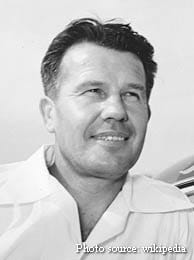 (February 22, 1959)
Lee Petty won the first Daytona 500, which was held by NASCAR.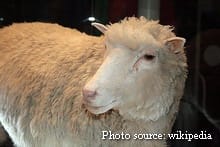 (February 22, 1997)
On this day in 1997, a group of British scientists at the Roslin Institute near Edinburgh, led by Ian Wilmut, announced the birth of Dolly the sheep, the first adult mammal clone.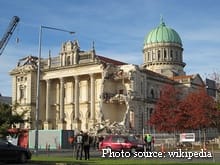 (February 22, 2011)
Christchurch, New Zealand, and its surrounding area were hit by a large catastrophic aftershock after experiencing more than five months of tremors (magnitude 6.3).
(February 22, 2014)
Following huge protests after abandoning an association agreement with the European Union, Ukrainian President Viktor Yanukovych was impeached; he fled the country and was later charged of theft.
(February 22, 2021)
Lawrence Ferlinghetti, an American poet and owner of the renowned City Lights bookstore, died at the age of 101. He was one of the pioneers of the Beat movement in San Francisco.
(Died on February 22, 2021)
Lawrence Ferlinghetti, American poet, painter (b.1919).