Today in History

JAN
FEB
MAR
APR
MAY
JUN
JUL
AUG
SEP
OCT
NOV
DEC

Learn about the most intriguing events and historical facts that occurred on February 29 throughout history. Pisces is the zodiac sign for February 29. Tony Robbins (1960), Michèle Morgan (1920), and Aileen Wuornos (1956) were all born on this day.

Event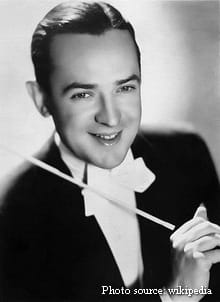 (February 29, 1904)
Jimmy Dorsey was born, and his orchestra was one of the most prominent big bands in the United States during the swing era.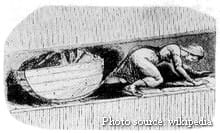 (February 29, 1916)
The minimum working age for factory, mill, and mine workers in South Carolina has been raised from 12 to 14 years old.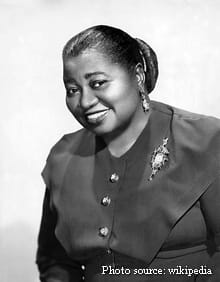 (February 29, 1940)
Hattie McDaniel became the first African American to win an Academy Award for best supporting actress for her role in Gone with the Wind (1939).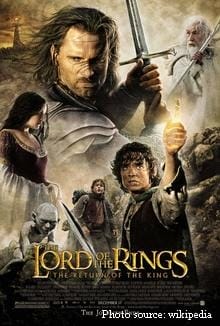 (February 29, 2004)
The Return of the King, the final volume of J.R.R. Tolkien's epic fantasy The Lord of the Rings, garnered 11 Academy Awards, tying Ben-Hur (1959) and Titanic (1919) for the most (1997).
(February 29, 2020)
The Doha Agreement is signed by the US and the Taliban to bring peace to Afghanistan.
(Died on February 29, 2020)
Éva Székely, Hungarian Hall of Fame swimmer, Olympic champion (1952) (b. 1927).