Today in History

JAN
FEB
MAR
APR
MAY
JUN
JUL
AUG
SEP
OCT
NOV
DEC

On February 15, learn about the most interesting historical events and facts that occurred throughout history. The Gregorian calendar's forty-sixth day is February 15th. On this day, two trains collided in Haille, Belgium, killing 19 people and injuring 171 others; Nature magazine released the first draught of a complete genome map; and Greece became the last European country to adopt the Gregorian calendar.
Aquarius is the zodiac sign for February 15th. Susan B. Anthony and Chris Farley have famous birthdays. Singles Awareness Day is today.

Event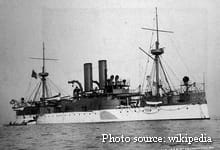 (February 15, 1898)
On this day in 1898, an explosion in Havana harbour sunk the battleship USS Maine, killing 260 American sailors and igniting the Spanish-American War, which had its origins in Cuba's struggle for independence from Spain.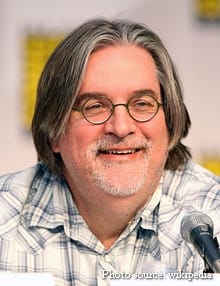 (February 15, 1954)
Matt Groening, the creator of the comic strip Life in Hell and the television shows The Simpsons and Futurama, was born in the United States.
(February 15, 1965)
Following a royal proclamation, Canada adopted the Maple Leaf Flag.
(February 15, 1989)
After occupying Afghanistan since 1979, the Soviet Union evacuated its final soldiers under President Mikhail Gorbachev.
(February 15, 2008)
Steve Fossett, an American adventurer, was legally proclaimed dead more than five months after his single-engine plane went missing in Nevada; his body was located later that year.
(Died on February 15, 2020)
Caroline Flack, English actress and TV presenter (b. 1979).