Today in History

JAN
FEB
MAR
APR
MAY
JUN
JUL
AUG
SEP
OCT
NOV
DEC

On April 14, learn about the most interesting events and historical facts from across history. The 104th day of the Gregorian calendar, April 14th, commemorates Hungary's declaration of independence from Austria, President Abraham Lincoln's assassination, and the introduction of the first Volvo automobile.
The 14th of April falls under the sign of Aries. Brad Garrett, Adrien Brody, and Abigail Breslin all have April 14th birthdays. National Ex Spouse Day is observed on April 14th.

Event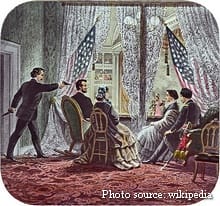 (April 14, 1865)
U.S. President Abraham Lincoln was shot and killed by John Wilkes Booth while attending a play at Ford's Theatre in Washington, D.C., on this day in 1865, only days after the end of the American Civil War.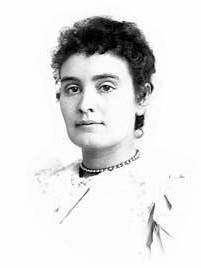 (April 14, 1866)
Helen Keller's teacher, Anne Sullivan Macy, was born in the Massachusetts town of Springfield.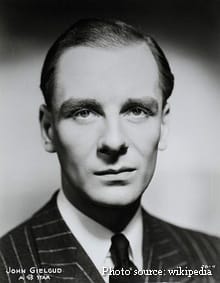 (April 14, 1904)
John Gielgud, an English actor, producer, and director, was born. He is widely regarded as one of the best stage and film actors of his generation, notably as a Shakespearean actor.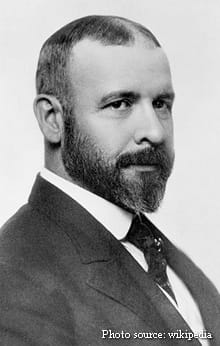 (April 14, 1924)
In Chicago, American architect Louis Sullivan, known as the "Father of Modern American Architecture," died.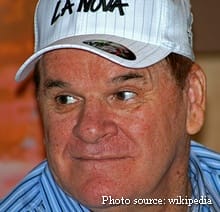 (April 14, 1941)
Pete Rose is an American professional baseball player who was born in Cincinnati, Ohio. He is noted for his all-around ability and passion.
(April 14, 2014)
Boko Haram, an Islamic sectarian group, kidnapped more than 275 girls from a boarding school in Chibok, Nigeria, drawing international criticism.
(Died on April 14, 2019)
Bibi Andersson, Swedish actress (b.1935).