Today in History

JAN
FEB
MAR
APR
MAY
JUN
JUL
AUG
SEP
OCT
NOV
DEC

On April 17, learn about the most interesting historical events and facts that occurred throughout history. The 107th day of the Gregorian calendar, April 17th, commemorates the conviction of Robert F. Kennedy's killer and the formation of the People's Republic of Bangladesh.
The date of April 17 falls under the sign of Aries. Victoria Beckham, Jennifer Garner, and Rooney Mara all have April 17th birthdays. National Cheeseball Day and Tax Day both fall on April 17th.

Event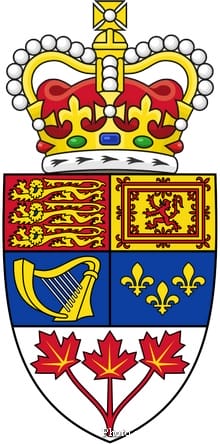 (April 17, 1982)
On this day in 1982, the Canada Act, commonly known as the Constitution Act, came into effect, establishing some individual rights, safeguarding parliamentary sovereignty, and establishing Canada as a fully independent and sovereign nation.
(April 17, 2003)
Finland's Prime Minister Anneli Jäätteenmäki was sworn in, making Finland the second country (after New Zealand) to have a female head of state and government.
(April 17, 2011)
HBO premiered Game of Thrones, a tremendously popular TV show based on George R.R. Martin's fantasy book series A Song of Ice and Fire.
(April 17, 2014)
The discovery of the first Earth-size planet in another star's habitable zone has been confirmed by NASA's Kepler satellite observatory.
(April 17, 2014)
Gabriel Garca Márquez, a Colombian author who won the Nobel Prize for Literature and is widely regarded as one of the best writers of the twentieth century, died in Mexico City.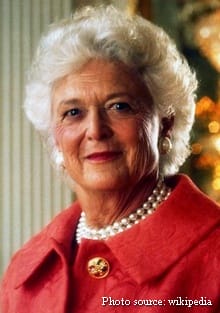 (April 17, 1982)
Barbara Bush, the wife of 41st President George H.W. Bush and mother of 43rd President George W. Bush, passed away at the age of 92.
(Died on April 17, 2019)
Alan García, Peruvian lawyer and politician, 61st and 64th President of Peru (b. 1949).