Today in History

JAN
FEB
MAR
APR
MAY
JUN
JUL
AUG
SEP
OCT
NOV
DEC

On May 2, learn about the most interesting events and historical facts from across history. The 122nd day of the Gregorian calendar, May 2nd, commemorates Anne Boleyn, Queen of England's incarceration and the Soviet Union's announcement of the Fall of Berlin.
Taurus is the zodiac sign for May 2nd. Christine Baranski, David Beckham, Lily Allen, and Princess Charlotte of Cambridge are all born on May 2nd. National Brothers and Sisters Day is observed on May 2nd.

Event
(May 02, 1903)
Benjamin Spock, an American paediatrician who produced a number of seminal publications on child rearing, including the best-selling Common Sense Book of Baby and Child Care (1946), sold over 50 million copies worldwide, was born.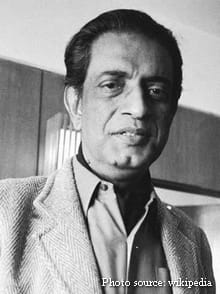 (May 02, 1921)
Satyajit Ray, the Bengali director who made Indian cinema famous with the Apu Trilogy, was born in Calcutta (Kolkata).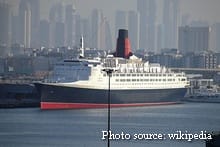 (May 02, 1969)
The British ocean liner Queen Elizabeth 2 sets sail for New York City on her inaugural trip.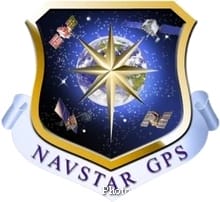 (May 02, 2000)
President Bill Clinton of the United States said that highly accurate GPS would be made available to the general people, once the satellite signals had been reduced for nonmilitary use.
(May 02, 2011)
U.S. soldiers assassinated Osama bin Laden, the founder of the militant Islamist organisation al-Qaeda and mastermind of multiple terrorist assaults, including the September 11, 2001 strikes, in Abbottabad, Pakistan.
(Died on May 02, 2021)
Marcel Stellman, Belgian record producer and lyricist (b. 1925).