Today in History

JAN
FEB
MAR
APR
MAY
JUN
JUL
AUG
SEP
OCT
NOV
DEC

On May 17, learn about the most interesting events and historical facts from across history. The 137th day of the Gregorian calendar is May 17th. On this day, Gina Haspel became the first woman to manage the Central Intelligence Agency after being confirmed by the United States Senate; the first Chuck E Cheese restaurant debuted in San Jose, California; and the marriage of Henry VIII and Anne Boleyn was annulled.
Taurus is the zodiac sign for May 17th. Sugar Ray Leonard, a boxer, and Queen Maxima of the Netherlands both have May 17th birthdays. It's National Walnut Day today.

Event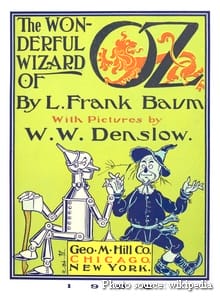 (May 17, 1900)
The Wonderful Wizard of Oz by L. Frank Baum was initially published, and it quickly became a children's classic; the 1939 film adaptation is one of the most treasured films in American cinema.
(May 17, 1918)
Birgit Nilsson, a Swedish operatic soprano famed for her powerful, rich voice and as a Wagnerian interpreter, was born in Västra Karup.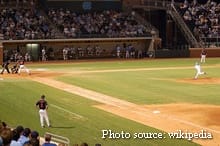 (May 17, 1939)
On NBC, the first televised sporting event in the United States was broadcast: a collegiate baseball game between Princeton and Columbia.
(May 17, 1954)
On this day in 1954, lawyer Thurgood Marshall won a momentous win when the United States Supreme Court unanimously declared racial segregation in public schools unconstitutional in Brown v. Board of Education of Topeka.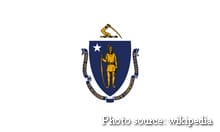 (May 17, 2004)
With the issuance of marriage licences to gay couples, Massachusetts became the first state in the United States to allow same-sex marriage.
(Died on May 17, 2020)
Lucky Peterson, American blues singer, keyboardist and guitarist (b. 1964).