Today in History

JAN
FEB
MAR
APR
MAY
JUN
JUL
AUG
SEP
OCT
NOV
DEC

On May 8, learn about the most interesting events and historical facts from throughout history. The Gregorian calendar's 128th day is May 8th. Reinhold Messmer and Peter Habeler became the first climbers to summit Mt. Everest without the use of supplementary oxygen on this day. The end of the Prague Uprising, which is now a Czech Republic national holiday, is also commemorated on this day, as are the inaugural matches in the Italian Football League.
Taurus is the zodiac sign for May 8. Former President Harry Truman and artist Enrique Iglesias were both born on May 8th. Today is National Have a Coke Day and National Teacher's Day.

Event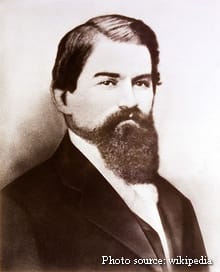 (May 08, 1886)
Coca-Cola was created by American pharmacist John S. Pemberton, who marketed it as a cure-all tonic at the time.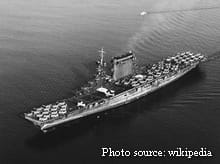 (May 08, 1942)
The USS Lexington was the first American aircraft carrier to be sunk during World War II at the Battle of the Coral Sea.
(May 08, 1980)
Smallpox was proclaimed eradicated by the WHO after a global vaccination effort; the acute infectious disease has been one of the world's most feared plagues for centuries.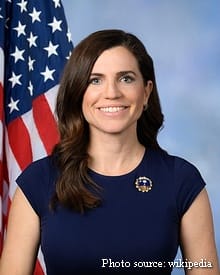 (May 08, 1999)
Nancy Mace graduated from The Citadel, a military college in Charleston, South Carolina, as the first woman to do so.
(May 08, 2012)
Maurice Sendak, an American artist best known for his illustrated children's books, passed away in Connecticut.
(Died on May 08, 2021)
Helmut Jahn, German-American architect (b. 1940).