Today in History

JAN
FEB
MAR
APR
MAY
JUN
JUL
AUG
SEP
OCT
NOV
DEC

On March 15, learn about the most interesting events and historical facts from across history. The Gregorian calendar's seventy-fourth day (seventy-fifth in leap years) marks the anniversary of Julius Caesar's death and the founding of Maine as the 23rd U.S. state.
Pisces is the zodiac sign for March 15th. Bret Michaels, Mark McGrath, will.i.am, and Eva Longoria all have March 15th birthdays. The 15th of March is also known as the Ides of March.

Event
(March 15, 1767)
Andrew Jackson, a military hero and the seventh president of the United States (1829–37), was born. He was the first president to come from west of the Appalachians and the first to win office through a direct appeal to the people.
Learn more interesting facts about President Andrew Jackson
(March 15, 1978)
The Ethio-Somali War has come to an end when Somalia and Ethiopia signed a cease-fire.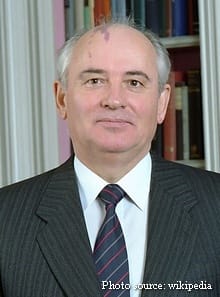 (March 15, 1990)
Mikhail Gorbachev was elected president of the Soviet Union by the Congress of People's Deputies of the Soviet Union.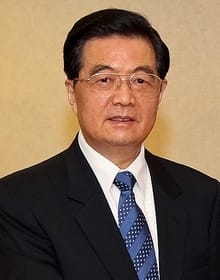 (March 15, 2003)
Hu Jintao became China's president when Jiang Zemin stepped down.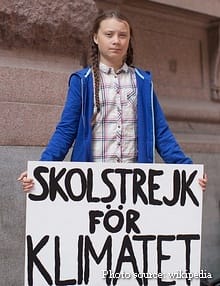 (March 15, 2019)
Fridays for Future, a movement initiated by Swedish environmental activist Greta Thunberg, drew more than 1.5 million students from all around the world to protest climate change.
(Died on March 15, 2020)
Vittorio Gregotti, Italian architect (b. 1927).