Today in History

JAN
FEB
MAR
APR
MAY
JUN
JUL
AUG
SEP
OCT
NOV
DEC

On March 14, learn about the most interesting events and historical facts from across history. The fourteenth of March is the seventy-third day of the Gregorian calendar (the seventy-fourth in leap years); it commemorates the founding of the Pelican Island National Wildlife Refuge and the first effective use of penicillin.
Pisces is the zodiac sign for March 14th. Michael Caine, Quincy Jones, Billy Crystal, and Simone Biles are all born on March 14th. National Pi Day, National Potato Chip Day, and National Credit Education Month all fall on March 14th.

Event
(March 14, 1879)
Albert Einstein, a German-American physicist best known for his pioneering theories of relativity, was born in Ulm, Germany. He was one of the most creative minds in human history.
(March 14, 1883)
Karl Marx, the historian and revolutionary who co-wrote The Communist Manifesto (1848) with Friedrich Engels, died at the age of 64.
(March 14, 1972)
The Godfather, an epic drama about organised crime directed by Francis Ford Coppola and starring Al Pacino and Marlon Brando, received widespread praise upon its release.
Take our TV Series and Movies Actors Quiz
(March 14, 2004)
Vladimir Putin, the Russian intelligence officer and politician who took power after Boris Yeltsin resigned in 1999, was convincingly reelected to a second term as president on this day in 2004.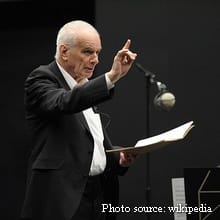 (March 14, 2016)
Sir Peter Maxwell Davies, an English composer and conductor whose powerfully creative music made him one of the most important composers of the twentieth century, died at the age of 81.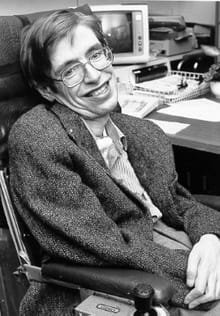 (March 14, 2018)
Stephen Hawking, an English theoretical physicist best known for his work on black hole physics and the book A Brief History of Time: From the Big Bang to Black Holes (1988), died at the age of 76.
(Died on March 14, 2019)
Haig Young, Canadian politician (b. 1928).