Today in History

JAN
FEB
MAR
APR
MAY
JUN
JUL
AUG
SEP
OCT
NOV
DEC

On March 2, learn about the most interesting events and historical facts from across history. The Gregorian calendar's sixty-first day (sixty-second in leap years) marks the anniversary of the United States Congress enacting the first Reconstruction Act, as well as the enactment of the Jones–Shafroth Act, which granted Puerto Ricans US citizenship.
Pisces is the zodiac sign for March 2nd. Jon Bon Jovi, Daniel Craig, Rebel Wilson, and Bryce Dallas Howard are all born on March 2nd. The 2nd of March is also National Read Across America Day.

Event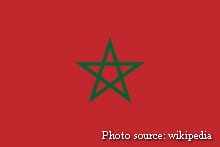 (March 02, 1956)
Morocco, a North African country just across the Gibraltar Strait from Spain, declared independence from France on this day in 1956, with Sultan Muhammad V becoming the country's first administration.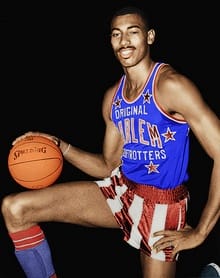 (March 02, 1962)
Wilt Chamberlain, an American basketball player, set a record by scoring 100 points in a National Basketball Association (NBA) game.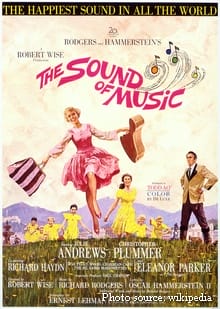 (March 02, 1965)
The Sound of Music, a cinematic adaptation of the Rodgers and Hammerstein musical production, premiered; the film, which was based on the true storey of Austria's Trapp family, was a popular triumph and earned an Oscar for best picture.
(March 02, 1968)
Daniel Craig was born in Chester, England, and is the sixth actor to play playboy spy James Bond.
(March 02, 1995)
The top quark, the sixth and most massive particle, was discovered by researchers at Fermilab in Batavia, Illinois.
(Died on March 02, 2019)
Mike Oliver, British sociologist, disability rights activist (b. 1945).