Today in History

JAN
FEB
MAR
APR
MAY
JUN
JUL
AUG
SEP
OCT
NOV
DEC

Learn about the most intriguing events and historical facts that occurred on June 21 throughout history. In the Gregorian calendar, June 21st is the 172nd day of the year. New Hampshire becomes the United States' ninth state, Lord Mountbatten resigns as Governor General of India, and English mathematician Andrew Wiles proves Fermat's final theorem.
Cancer is the zodiac sign for June 21. Prince William and Chris Pratt have famous birthdays. National Selfie Day, Summer Solstice, World Day of Music, and International Yoga Day are all celebrated today.

Event
(June 21, 1900)
As an edict issued by Empress Dowager Cixi, China declares war on the United States, the United Kingdom, Germany, France, and Japan.
(June 21, 1919)
During the Winnipeg general strike, the Royal Canadian Mounted Police fire a volley into a throng of jobless war veterans, killing two.
(June 21, 1945)
On this day in 1945, Japanese resistance on Okinawa was eventually defeated, less than three months after US troops landed there as the final stepping stone before the planned World War II assault on Japan's main islands.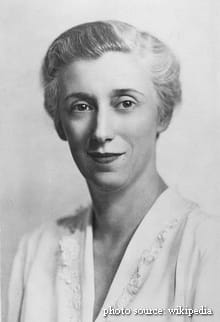 (June 21, 1957)
Ellen Fairclough is sworn in as the first female Cabinet Minister in Canadian history.
(June 21, 2009)
With the implementation of an enlarged home-rule agreement with Denmark, Greenland became self-governing.
(Died on June 21, 2018)
Charles Krauthammer, American columnist and conservative political commentator (b.1950).
(Died on June 26, 2021)
Mike Gravel, American politician (b. 1930).