Today in History

JAN
FEB
MAR
APR
MAY
JUN
JUL
AUG
SEP
OCT
NOV
DEC

On August 2, learn about the most interesting events and historical facts that occurred throughout history. The 214th day of the Gregorian calendar is August 2nd. The Continental Congress began signing the Declaration of Independence in 1776. The House of Representatives declares Martin Luther King Jr. Day a federal holiday in 1983.
Leo is the zodiac sign for August 2nd. On this day, Charli XCX and Golden Tate were born. On August 2nd, National Coloring Book Day and National Icecream Sandwich Day are observed.

Event
(August 02, 1870)
The Tower Subway, the world's first subterranean tube railway, opens in London, England.
Happy Birthday! (August 02, 1923)
Shimon Peres, Polish-Israeli lawyer and politician, 9th President of Israel. photo source: wikimedia.org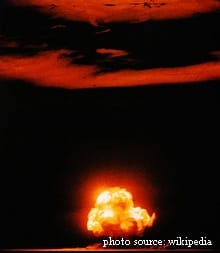 (August 02, 1939)
Albert Einstein and Leo Szilard compose a letter to Franklin D. Roosevelt asking him to launch the Manhattan Project, which would lead to the development of a nuclear weapon.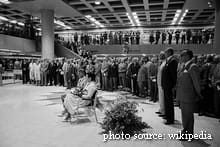 (August 02, 1982)
The Helsinki Metro, Finland's first rapid transport system, opened to the public.
(August 02, 1990)
Iraq invades Kuwait, triggering the Gulf War.