Today in History

JAN
FEB
MAR
APR
MAY
JUN
JUL
AUG
SEP
OCT
NOV
DEC

On January 8, learn about the most interesting events and historical facts that occurred throughout history. The Gregorian calendar's eighth day is January 8th. Crazy Horse fought a final fight with the US Cavalry on this day, the Democratic Party of America was founded, and Leonardo da Vinci's 'Mona Lisa' was exhibited for the first time in America.
Capricorn is the zodiac sign for January 8. Elvis Presley, Stephen Hawking, and David Bowie all had famous birthdays. National Bubble Bath Day is observed on January 8th.

Event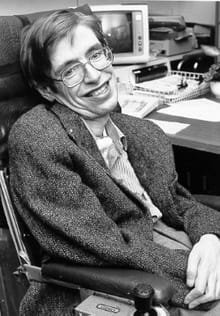 (January 08, 1942)
Stephen Hawking, an English theoretical physicist who devised a theory of bursting black holes that combined relativity theory and quantum mechanics, was born. photo source: wikimedia.org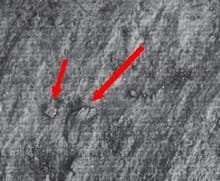 (January 08, 1981)
A local farmer claims to have witnessed a UFO encounter in Trans-en-Provence, France, which he claims is "probably the most thoroughly and meticulously documented observation of all time." photo source: wikimedia.org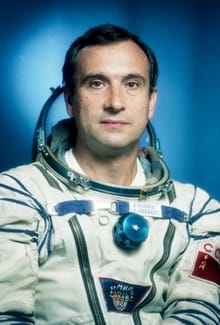 (January 08, 1994)
Valeri Polyakov, a Russian cosmonaut aboard the Soyuz TM-18 spacecraft, is on his way to Mir. He would stay on the space station for a total of 437 days in orbit, setting a new record. photo source: wikimedia.org
(January 08, 2011)
Gabby Giffords, a U.S. Representative, was shot during an assassination attempt; she survived, but six others were killed. photo source: wikimedia.org
(Died on January 08, 2021)
Iancu Țucărman, Romanian Holocaust survivor (b. 1922).