Today in History

JAN
FEB
MAR
APR
MAY
JUN
JUL
AUG
SEP
OCT
NOV
DEC

On January 12, learn about the most interesting events and historical facts that occurred throughout history. The Gregorian calendar's twelfth day is January 12th. On this day, the United States House of Representatives voted against granting women the right to vote, and the New York Jets won Super Bowl III in a dramatic upset over the Baltimore Colts.
Capricorn is the zodiac sign for January 12th. Walter Mosley, Howard Stern, and Jeff Bezos all have famous birthdays. National Youth Day and Kiss a Ginger Day are both celebrated on January 12th.

Event
(January 12, 1932)
The first woman elected to the United States Senate was Hattie Ophelia Caraway. photo source: wikimedia.org
(January 12, 1964)
Jeff Bezos, the founder of Amazon.com, was born in the United States. He was a crucial figure in the expansion of e-commerce. photo source: wikimedia.org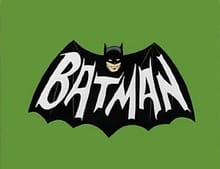 (January 12, 1966)
Batman, a live-action television series starring Adam West as the Caped Crusader and Burt Ward as Robin, premiered on ABC and became a great sensation. photo source: wikimedia.org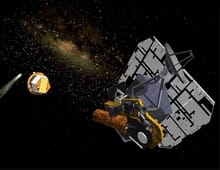 (January 12, 2005)
Deep Impact, a US space mission, was launched in July and launched a 370-kg (810-pound) mass into the nucleus of comet Tempel 1 to examine its cometary structure. photo source: wikimedia.org
(January 12, 2010)
On this day in 2010, a magnitude-7.0 earthquake struck Haiti, wreaking havoc on the country's capital, Port-au-Prince, killing over 200,000 people and displacing over 1,000,000 people, sparking a large worldwide relief effort. photo source: wikimedia.org
(Died on January 12, 2020)
Sir Roger Scruton, English philosopher and writer (b. 1944).