Today in History

JAN
FEB
MAR
APR
MAY
JUN
JUL
AUG
SEP
OCT
NOV
DEC

On February 25, learn about the most interesting events and historical facts that occurred throughout history. The anniversary of J.P Morgan incorporating the U.S. Steep Corporation and the discovery of the Calaveras Skull (human remains unearthed by miners in Calaveras County, California that revealed that man, mastodons, and elephants co-existed) are both celebrated on February 25. (later determined to be a hoax.)
Pisces is the zodiac sign for February 25. Paul O'Neill, Téa Leoni, Chelsea Handler, and Rashida Jones all have February 25th birthdays. National Clam Chowder Day is observed on February 25th.

Event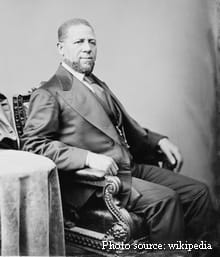 (February 25, 1870)
Hiram Rhodes Revels, an American pastor, educator, and politician, was sworn in as the first African American to serve in the United States Senate.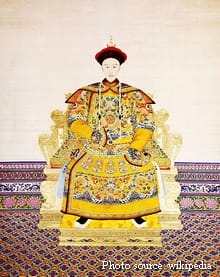 (February 25, 1875)
Under the regency of Empress Dowager Cixi, the Qing dynasty's Guangxu Emperor began his reign.
(February 25, 1943)
George Harrison, the lead guitarist of the Beatles, one of the most famous and influential bands in rock and roll history, was born in the Liverpool, England.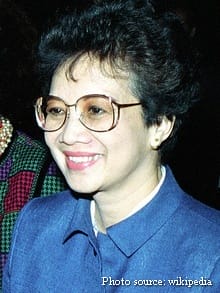 (February 25, 1986)
On this day in 1986, Philippine President Ferdinand E. Marcos departed the nation for Hawaii under US pressure following a rigged election victory against Corazon Aquino, who took his place as president.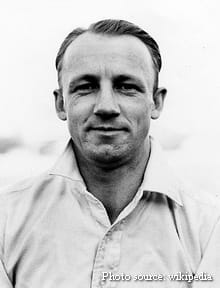 (February 25, 2001)
Don Bradman, one of the greatest run scorers in cricket history and widely regarded as the greatest player of the twentieth century, died at the age of 92.
(Died on February 25, 2020)
Dmitry Yazov, last Marshal of the Soviet Union (b. 1924).