Today in History

JAN
FEB
MAR
APR
MAY
JUN
JUL
AUG
SEP
OCT
NOV
DEC

Learn about the most intriguing events and historical facts that occurred on February 21st throughout history. The Gregorian calendar's fifty-second day is February 21st. On this day, Steve Fossett became the first person to fly across the Pacific Ocean in a balloon; significant characters in the Watergate affair were sentenced to prison; and the inaugural issue of The New Yorker was published.
Pisces is the zodiac sign for February 21. Nina Simone, David Foster Wallace, and Anais Nin are all famous people that were born on February 21st. It's National Sticky Bun Day today.

Event
(February 21, 1878)
In New Haven, Connecticut, the first telephone directory is published.
(February 21, 1885)
On the grounds of the Mall in Washington, D.C., the Washington Monument was dedicated.
(February 21, 1916)
The Battle of Verdun, one of World War I's most devastating battles, begins.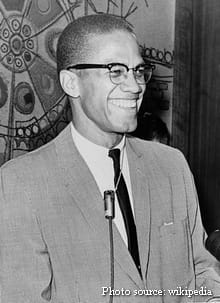 (February 21, 1965)
Malcolm X, who espoused racial pride and black nationalism in the United States, was assassinated on this day in 1965 and became an intellectual hero after the publication of his autobiography, The Autobiography of Malcolm X, after his death.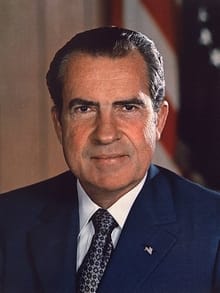 (February 21, 1972)
President Richard M. Nixon of the United States conducted a state visit to the People's Republic of China, ending a 21-year diplomatic standoff between the two countries.
(February 21, 1995)
Steve Fossett, an American businessman and explorer, was the first person to fly solo across the Pacific Ocean in a hot air balloon. It was the first of several aviation records he would set.
(February 21, 2018)
Billy Graham, an American evangelist noted for his large-scale preaching trips, known as crusades, and relationship with a number of US presidents, died at the age of 99.
(Died on February 21, 2021)
Kevin Dann, Australian rugby league player (b. 1958).