Today in History

JAN
FEB
MAR
APR
MAY
JUN
JUL
AUG
SEP
OCT
NOV
DEC

On February 20, learn about the most interesting historical events and facts. In the Gregorian calendar, February 20th is the fifty-first day. On this day, demonstrators in Tirana took down a massive statue of Albania's longstanding Prime Minister, Enver Hoxha, and Caroline Mikkelson became the first woman to step foot on Antarctica.
Pisces is the zodiac sign that rules February 20th. Kurt Cobain, Cindy Crawford, and Sidney Poitier are all famous people born on February 20th. National Love Your Pet Day is celebrated today.

Event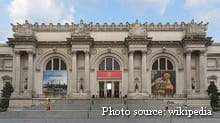 (February 20, 1872)
The Metropolitan Museum of Art in New York City first opened its doors to the public, and it went on to become one of the world's most important museums.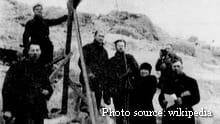 (February 20, 1935)
Caroline Mikkelsen is the first woman to step foot on the continent of Antarctica.
(February 20, 1962)
On this day in 1962, John H. Glenn, Jr., the oldest of seven astronauts chosen by NASA for Project Mercury spaceflight training (and later a United States senator), became the first American to orbit Earth three times.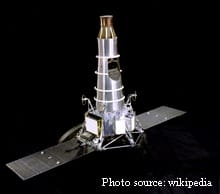 (February 20, 1965)
After a successful mission of surveying potential landing locations for the Apollo programme astronauts, Ranger 8 crashes into the Moon.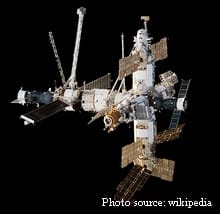 (February 20, 1986)
The core module of the Mir space station was launched by the Soviet Union. It is occupied for ten of the fifteen years it spends in orbit.
(Died on February 20, 2020)
Joaquim Pina Moura, Portuguese Minister of Economy and Treasury and MP (b. 1952).