Today in History

JAN
FEB
MAR
APR
MAY
JUN
JUL
AUG
SEP
OCT
NOV
DEC

On December 14, learn about the most interesting events and historical facts that occurred throughout history. The 348th day of the Gregorian calendar is December 14. Alabama became the 22nd state of the United States, Plutonium was discovered for the first time, and NASA's Mariner 2 became the first craft to fly by Venus.
Sagittarius rules the 14th of December. Vanessa Hudgens, Jane Birkin, and George VI all had famous birthdays. National Bouillabaisse Day, National Free Shipping Day, National Monkey Day, and National Salesperson Day all fall on December 14.

Event
(December 14, 1799)
George Washington, the country's first president, passed away at Mount Vernon, his Virginia estate. photo source: wikimedia.org
(December 14, 1911)
Norwegian explorer Roald Amundsen, who departed Norway for Antarctica in June 1910 and became the first person to reach the South Pole on this date in 1911, is one of the most important individuals in polar exploration history. photo source: wikimedia.org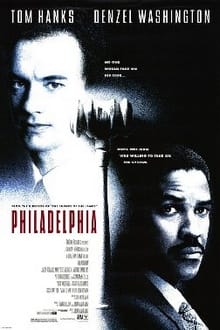 (December 14, 1993)
Philadelphia, directed by Jonathan Demme and starring Tom Hanks and Denzel Washington, had its global premiere; it was the first major Hollywood picture to confront the AIDS issue, and Hanks received an Oscar nomination for his portrayal.
(Died on December 14, 2020)
Gérard Houllier, French Football manager (b. 1947).