Today in History

JAN
FEB
MAR
APR
MAY
JUN
JUL
AUG
SEP
OCT
NOV
DEC

Learn about the most intriguing events and historical facts that occurred on April 24 throughout history. The 114th day of the Gregorian calendar is April 24th, and it commemorates the foundation of the Library of Congress as well as the signing of the Treaty of Berlin.
Taurus is the zodiac sign for April 24. Jean Paul Gaultier, Cedric the Entertainer, Kelly Clarkson, Ben Howard, and Joe Keery are all born on April 24th. The 24th of April is also National Pigs in a Blanket Day.

Event
(April 24, 1905)
Robert Penn Warren, an American novelist, poet, and critic, was born. He was best known for his portrayal of moral issues in a South afflicted by the disintegration of traditional rural values.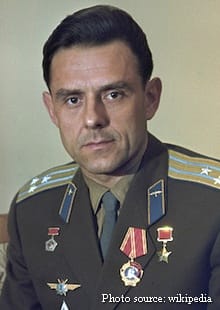 (April 24, 1967)
Vladimir Komarov, a Soviet cosmonaut, became the first person to die in space when his spacecraft became entangled in its parachute during an attempted landing.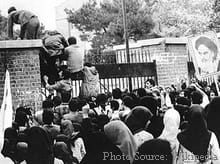 (April 24, 1980)
A mission to rescue American hostages in Iran was launched by US forces, however the mission failed, and eight US service members were killed.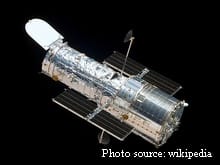 (April 24, 1990)
On this day in 1990, the crew of the space shuttle Discovery launched the Hubble Space Telescope, a sophisticated optical observatory built in the United States under NASA's supervision.
(April 24, 2004)
Estée Lauder, the cofounder of the highly profitable fragrance and beauty brand that bears her name, passed away in Manhattan.
(April 24, 2005)
During a mass in St. Peter's Square in Vatican City on this day in 2005, Pope Benedict XVI (Joseph Ratzinger), the successor to Pope John Paul II, formally took his role as the new leader of the Roman Catholic Church.
(Died on April 24, 2017)
Robert Pirsig, American author and philosopher (b. 1928).