Today in History

JAN
FEB
MAR
APR
MAY
JUN
JUL
AUG
SEP
OCT
NOV
DEC

On April 4, learn about the most interesting events and historical facts from across history. The 94th day of the Gregorian calendar, April 4th, commemorates the incorporation of Los Angeles as a city, the founding of The Kennel Club, and the launch of Warner Bros. Pictures.
Aries is the zodiac sign for April 4th. Clive Davis, Craig T. Nelson, David Cross, Robert Downey Jr., David Blaine, Heath Ledger, Natasha Lyonne, Amanda Righetti, and Austin Mahone are all born on April 4th. National Hug a Newsperson Day and National Walking Day are both celebrated on April 4th.

Event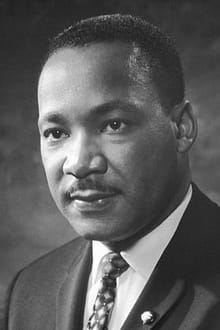 (April 04, 1968)
Martin Luther King, Jr., an American civil rights leader who was in Memphis, Tennessee, to support a sanitation workers' strike, was assassinated by James Earl Ray on this day in 1968.
(April 04, 1969)
Denton Cooley, an American surgeon, placed the first full artificial heart in a human; the patient received a donor heart a few days later but died soon after.
(April 04, 1975)
Microsoft was founded by Bill Gates and Paul Allen, and it grew to become the world's largest personal computer software corporation.
(April 04, 2002)
The Angolan government and UNITA reached a cease-fire deal that brought the country's civil war to an end after 27 years of conflict.
(April 04, 2013)
Roger Ebert, the most well-known film critic in the United States and the first person to win the Pulitzer Prize for film criticism (1975), died in Chicago.
(Died on April 04, 2016)
Chus Lampreave, Spanish actress (b. 1930).