Today in History

JAN
FEB
MAR
APR
MAY
JUN
JUL
AUG
SEP
OCT
NOV
DEC

On April 3, learn about the most interesting events and historical facts from across history. The anniversary of Martin Luther King Jr.'s famous "I've Been to the Mountaintop" speech, the launching of the first portable computer, the Osborne 1, and the debut of Apple's first tablet computer, the iPad, falls on April 3rd in the Gregorian calendar.
The date of April 3 falls under the sign of Aries. Wayne Newton, Alec Baldwin, Eddie Murphy, Jennie Garth, Adam Scott, Leona Lewis, Amanda Bynes, and Paris Jackson are all born on April 3rd. National Find a Rainbow Day and World Party Day are both celebrated on April 3rd.

Event
(April 03, 1946)
In the Philippines, Japanese Lt. General Masaharu Homma is executed for directing the Bataan Death March.
(April 03, 1948)
President Harry S. Truman of the United States signed George C. Marshall's post-World War II plan to rebuild the economy of western and southern European countries in order to nurture democracy in the region into law on this day in 1948.
(April 03, 1961)
Eddie Murphy is an American comedian and actor who was born in Brooklyn, New York.
(April 03, 1973)
Motorola's Martin Cooper makes the first handheld mobile phone call to Bell Labs' Joel S. Engel.
(April 03, 1996)
Ted Kaczynski, the "Unabomber," was caught by federal investigators in Montana after he used explosives mailed through the US postal system to kill three people and injure more than 20 others.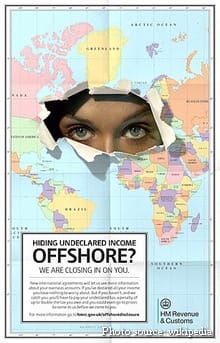 (April 03, 2016)
Private documents from a Panama legal firm were made public, revealing how rich customers hid their money and avoided paying taxes; the "Panama Papers" were one of the largest data breaches in history.
(Died on April 03, 2021)
Stan Stephens, Canadian-American politician, 20th Governor of Montana (b. 1929).