NASA's Stardust mission launched in 2006. Stardust was a space probe that collected cosmic dust samples from the comet Wild 2 during its mission. The probe was able to collect samples and return them to Earth successfully. This was the world's first mission of its type.
However, not all technology advancements were favourable this year. As North Korea conducted its first nuclear test, nuclear weapons continued to proliferate around the world. As a result, North Korea became a nuclear state, raising tensions in an already tense region. In Iraq, too, 2006 signalled the end of an era. Sadaam Hussein, Iraq's longstanding dictator, was deposed after the US and other partner forces attacked the country in 2003. Hussein was sentenced to death in 2006, and his death sentence was carried out. While the fighting and political violence in Iraq is far from over, this does mark the end of a chapter in the country's history.
In 2006, there were two other well-known violent occurrences that echoed throughout popular culture. The first was the untimely death in September of Australian wildlife expert and television show host Steve Irwin. In a bizarre accident in the shallow waters off the Australian coast, Irwin was killed by a stingray. The second incident included a shotgun and Dick Cheney, the US Vice President. During a quail hunt in Texas, Cheney inadvertently shot his hunting partner, Harry Whittington.
The Da Vinci Code, starring Tom Hanks, Pirates of the Caribbean: Dead Man's Chest, starring Johnny Depp, and Casino Royale, starring Daniel Craig, were the highest-grossing films in 2006. The big films at the 78th Academy Awards in 2006 were Crash, Brokeback Mountain, Capote, and Walk the Line.
Continue reading to discover more about the events of 2006.

Event
(January 16, 2006)
Liberia's president, Ellen Johnson Sirleaf, was sworn in as the first woman to be elected president of an African country.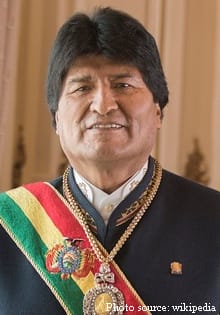 (January 22, 2006)
Bolivian President Evo Morales, a member of the Aymara indigenous community, was sworn in as the country's first Indian president.
(February 18, 2006)
When American speed skater Shani Davis won the men's 1,000-meter long-track final at the Winter Olympics in Turin, Italy, he became the first Black athlete to win an individual gold medal.
(March 09, 2006)
John Profumo, the British politician who sparked a big scandal in 1963 while serving as Secretary of State for War, when it was disclosed that he had an affair with Christine Keeler, a dancer who was simultaneously engaged with the Soviet military attaché in London, died at the age of 91.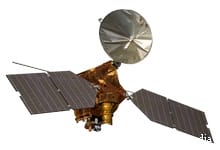 (March 10, 2006)
The Mars Reconnaissance Orbiter was launched into orbit by NASA and began looking for traces of water on Mars.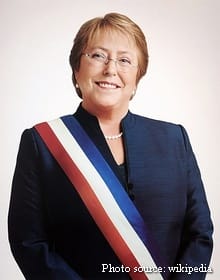 (March 11, 2006)
Michelle Bachelet, a Chilean politician, became the country's first female president when she was sworn in.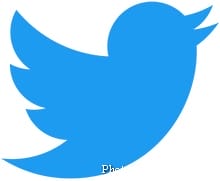 (March 21, 2006)
Twitter is established as a social media platform. "Just setting up my twttr," said Twitter cofounder Jack Dorsey in the first public tweet.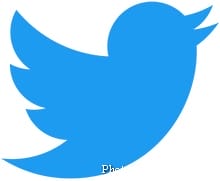 (July 15, 2006)
Cofounders Jack Dorsey, Evan Williams, and Biz Stone made their online microblogging service Twitter public, and it grew to over 300 million users within a decade.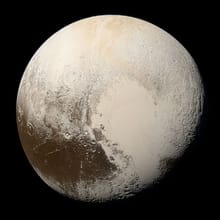 (August 24, 2006)
Pluto is officially classified as a dwarf planet by the International Astronomical Union (IAU). photo source: wikimedia.org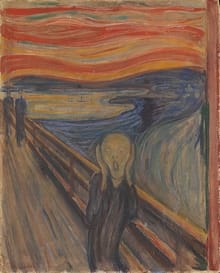 (August 31, 2006)
Norwegian police raided a residence, where they found The Scream, a painting by Edvard Munch that was stolen in 2004. photo source: wikimedia.org
(September 04, 2006)
Steve Irwin, the flamboyant and risk-taking host of The Crocodile Hunter (1992–2006) and associated films, was killed by a deadly bull stingray. photo source: wikimedia.org
(December 06, 2006)
NASA published photos taken by the Mars Global Surveyor that indicated the presence of water on Mars was relatively recent. photo source: wikimedia.org
(December 25, 2006)
"The Godfather of Soul," James Brown, an American singer and composer, died at the age of 73. photo source: wikimedia.org