Today in History

JAN
FEB
MAR
APR
MAY
JUN
JUL
AUG
SEP
OCT
NOV
DEC

Learn about the most intriguing events and historical facts that occurred on September 20 throughout history. The 263rd day of the Gregorian calendar is September 20. The explorer Ferdinand Magellan set sail on a round-the-world voyage, and the Cannes Film Festival made its debut. James Meredith, an African-American student, was temporarily denied admission to the University of Mississippi.
Virgo is the zodiac sign for September 20. Anne Meara and Sophia Loren both have famous birthdays. It's National Pepperoni Pizza Day today.

Event
(September 20, 1870) On this day in 1870, Italian troops occupied Rome, leading to the eventual incorporation of Rome into the Kingdom of Italy and the limiting of papal governing authority to the Vatican itself and a small district around it. photo source: wikimedia.org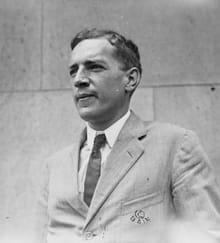 Happy Birthday! (September 20, 1878)
Upton Sinclair, American novelist, critic, and essayist. photo source: wikimedia.org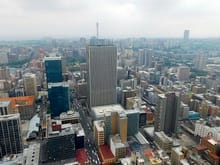 (September 20, 1886)
The city of Johannesburg, South Africa, was formed. photo source: wikimedia.org
Discover fun facts about South Africa
(September 20, 1946) After being put off for seven years due to World War II, the first Cannes Film Festival is held. photo source: wikimedia.org
(September 20, 2017)
Hurricane Maria devastated Puerto Rico, leaving more than $90 billion in damage and killing almost 3,000 people, according to government figures.