Today in History

JAN
FEB
MAR
APR
MAY
JUN
JUL
AUG
SEP
OCT
NOV
DEC

On October 16, learn about the most interesting events and historical facts from across history. The 289th day of the Gregorian calendar is October 16th. On this day in history, former Chilean dictator Augustin Pinochet was detained in London on a murder extradition warrant, Bishop Desmond Tutu was received the Nobel Peace Prize, and C.S. Lewis's The Lion, The Witch, and The Wardrobe was published for the first time.
The 16th of October falls under the sign of Libra. Oscar Wilde, Angela Lansbury, and Tim Robbins were all born on October 16th. It's National Liqueur Day and World Cat Day today.

Event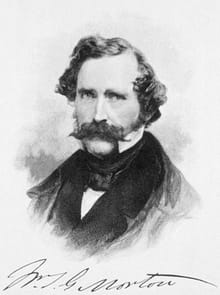 (October 16, 1846)
William Thomas Green Morton demonstrated the use of ether as a general anaesthetic for the first time in front of a group of physicians at Massachusetts General Hospital in Boston. photo source: wikimedia.org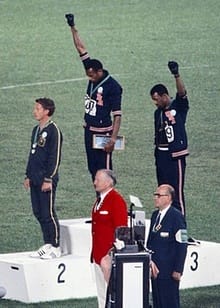 (October 16, 1968)
Tommie Smith (gold, 19.83 world record) and John Carlos (bronze) of the United States famously give the Black Power Salute on the 200m medal platform during the Mexico City Olympics to protest prejudice and injustice against African-Americans. photo source: wikimedia.org
(October 16, 1968)
Yasunari Kawabata wins the Nobel Prize in Literature, making him the first Japanese recipient. photo source: wikimedia.org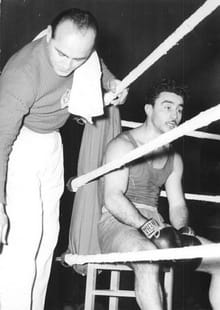 (October 16, 2003)
László Papp, the first three-time Olympic boxing champion, died at the age of 77. He won gold medals in 1948, 1952, and 1956. photo source: wikimedia.org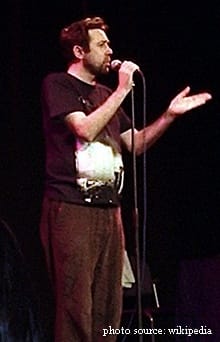 (Died on October 16, 2017)
Sean Hughes, British-born Irish stand-up comedian (b. 1965).