Today in History

JAN
FEB
MAR
APR
MAY
JUN
JUL
AUG
SEP
OCT
NOV
DEC

On May 15, learn about the most interesting events and historical facts from across history. The Gregorian calendar's 135th day is May 15th. On this day, Australian Jessica Watson became one of the first people to sail around the world without help; Arsenal FC finished the English Premier League season undefeated; and Mickey Mouse debuted in his first cartoon, "Plane Crazy."
Taurus is the zodiac sign for May 15th. Tennis player Andy Murray and former US Secretary of State Madeleine Albright both have May 15th birthdays. Today is International Family Day.

Event
(May 15, 1859)
Pierre Curie, a physical chemist who shared the 1903 Nobel Prize for Physics with his wife, Marie Curie, was born in Paris.
(May 15, 1886)
Emily Dickinson, an American poet with a singular brightness of style and vision, died in Amherst, Massachusetts.
(May 15, 1918)
Between New York City and Washington, D.C., the first regular airmail service in the United States was established.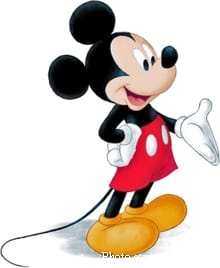 (May 15, 1928)
With the release of the animated film Plane Crazy, Walt Disney's Mickey Mouse made his debut.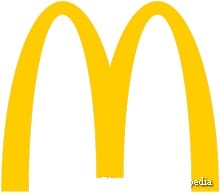 (May 15, 1940)
The first McDonald's restaurant is opened by Richard and Maurice McDonald.
(May 15, 1991)
Edith Cresson of the Socialist Party became France's first female prime minister on this day in 1991, but she was forced to resign less than a year later due to soaring unemployment and dwindling support within her own party.
(May 15, 2003)
June Carter Cash, a prominent player in country music best known for her collaborations with the Carter Family and Johnny Cash, died in Nashville.
(May 15, 2010)
Jessica Watson is the world's youngest person to sail around the world solo, nonstop and unassisted.
(Died on May 15, 2021)
Oliver Gillie, British journalist and scientist (b. 1937).