Today in History

JAN
FEB
MAR
APR
MAY
JUN
JUL
AUG
SEP
OCT
NOV
DEC

On May 13, learn about the most interesting events and historical facts from across history. The 133rd day of the Gregorian calendar is May 13th. On this day, Alison Hargreaves of the United Kingdom became the first woman to climb Mt. Everest without oxygen or the assistance of sherpas; in Venezuela, anti-American demonstrators attacked then-Vice President Richard Nixon's car; and in Menlo Park, New Jersey, Thomas Edison performed the first test of the electric railway.
Taurus is the zodiac sign for May 13th. Stevie Wonder, Stephen Colbert, and Lena Dunham all have May 13th birthdays. Mother's Day, Fair Trade Day, and National Apple Pie Day are all celebrated today.

Event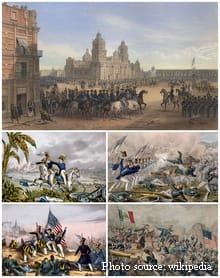 (May 13, 1846)
Tensions between Mexico and the United States, sparked by the United States' annexation of Texas in 1845, drove the United States Congress to adopt a declaration of war against its southern neighbour by a landslide on this day in 1846.
(May 13, 1960)
In the Himalayas, a Swiss expedition commanded by Max Eiselin climbed the top of Dhaulagiri.
(May 13, 1964)
Stephen Colbert, an American actor and comedian best known for hosting The Colbert Report, a sarcastic parody of television news shows, and The Late Show with Stephen Colbert, was born.
(May 13, 1981)
Pope John Paul II escaped an assassination attempt in Vatican City's St. Peter's Square, where he was shot and critically wounded by Turkish national Mehmet Ali Agca.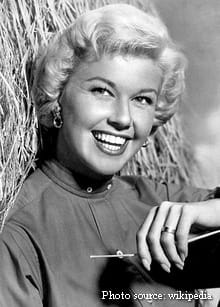 (May 13, 2019)
Doris Day, an American singer and actress best known for her roles in movie musicals in the 1950s and sex comedies in the early 1960s, died at the age of 93.
(Died on May 13, 2019)
Unita Blackwell, American civil rights activist and politician (b. 1933).