Today in History

JAN
FEB
MAR
APR
MAY
JUN
JUL
AUG
SEP
OCT
NOV
DEC

On May 6, learn about the most interesting events and historical facts from across history. The anniversary of Louis XIV of France transferring his court to the Palace of Versailles and the opening of the Eiffel Tower falls on May 6th in the Gregorian calendar.
Taurus is the zodiac sign for May 6th. Tom Bergeron, George Clooney, Martin Brodeur, and Gabourey Sidibe are all born on May 6th. International No Diet Day, National Nurses Day, and National Tourist Appreciation Day all fall on May 6th.

Event
(May 06, 1937)
The German dirigible Hindenburg erupted into flames and was destroyed on this day in 1937, while landing in Lakehurst, New Jersey, on its first transatlantic journey of the year, killing 36 of the 97 people aboard.
(May 06, 1953)
Tony Blair, the leader of the British Labour Party and the youngest British Prime Minister since 1812, was born.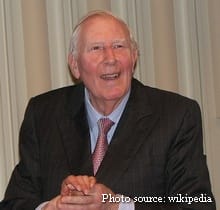 (May 06, 1954)
Britain's Roger Bannister became the first person to run a mile in under four minutes.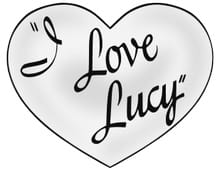 (May 06, 1957)
I Love Lucy's final episode aired; the highly popular show starring Lucille Ball was regarded as one of television's hallmark sitcoms.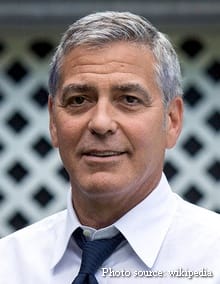 (May 06, 1961)
George Clooney, an American actor who rose to prominence in the 1990s as a popular leading man noted for his good looks and versatility before going on to become a well-respected director and screenwriter, was born.
(May 06, 1998)
Steve Jobs unveiled Apple's first iMac, a personal computer that became a tremendous hit and helped the business recover.
(May 06, 2004)
The final episode of the television sitcom Friends aired, with over 52 million viewers tuning in.
(Died on May 06, 2014)
Maria Lassnig, Austrian painter and academic (b. 1919).