Today in History

JAN
FEB
MAR
APR
MAY
JUN
JUL
AUG
SEP
OCT
NOV
DEC

On May 5, learn about the most interesting events and historical facts from across history. The 125th day of the Gregorian calendar is May 5th, which commemorates the dissolution of the Confederate government in Georgia and the first Memorial Day in the United States.
Taurus is the zodiac sign for May 5. Vincent Kartheiser, Henry Cavill, Adele, and Chris Brown all have May 5th birthdays. Cinco de Mayo and National Hoagie Day are both celebrated on May 5th.

Event
(May 05, 1862)
On this day in 1862, Mexico defeated Napoleon III's French forces at the Battle of Puebla, a victory that became a symbol of resistance to foreign dominance and is today commemorated as Cinco de Mayo, a national holiday.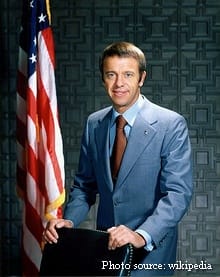 (May 05, 1961)
Alan Shepard, Jr. became the first American astronaut to journey to space during a 15-minute suborbital mission in the Freedom 7 spacecraft.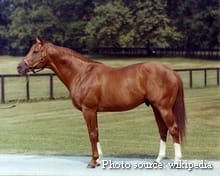 (May 05, 1973)
Secretariat (1970–89), an American racehorse, won the Kentucky Derby on his way to winning the Triple Crown, which also included the Preakness Stakes and the Belmont Stakes.
(May 05, 1981)
Bobby Sands, an officer in the Irish Republican Army (IRA), died in prison while on a hunger strike.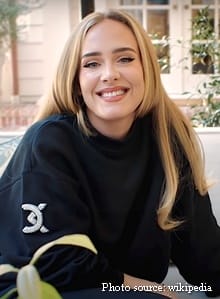 (May 05, 1988)
Adele, the English pop singer and songwriter whose soulful expressive voice and classically produced songs made her one of her generation's most widely popular performers, was born.
(Died on May 05, 2017)
Ely Ould Mohamed Vall, Mauritanian politician (b. 1953).