Today in History

JAN
FEB
MAR
APR
MAY
JUN
JUL
AUG
SEP
OCT
NOV
DEC

Learn about the most intriguing events and historical facts that occurred on March 29 throughout history. The 88th day of the Gregorian calendar, March 29th, commemorates the capture of Veracruz by the United States following a siege during the Mexican-American War, as well as the formation of the Knights of Columbus.
The 29th of March falls under the sign of Aries. Amy Sedaris, Elle Macpherson, and Jennifer Capriati all have March 29th birthdays. The 29th of March is also National Mom and Pop Business Owners Day and Major League Baseball Opening Day.

Event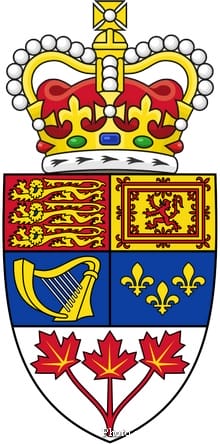 (March 29, 1867)
The British North America Act of 1867 united the British colonies of Nova Scotia, New Brunswick, and Canada as the Dominion of Canada, dividing the province of Canada into Quebec and Ontario.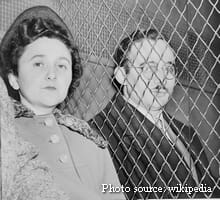 (March 29, 1951)
For handing over US military secrets to the Soviet Union, Julius and Ethel Rosenberg were found guilty of espionage and sentenced to death.
(March 29, 1973)
As the United States' involvement in the Vietnam War came to an end, American troops fled Saigon (Ho Chi Minh City).
(March 29, 1974)
Farmers excavating a well near Xi'an, China, discovered a subterranean cavern, which led to the discovery of Emperor Qin Shi Huang's terra-cotta army, which included 8,000 life-size terra-cotta soldiers and horses.
(March 29, 2019)
Agnès Varda, a pioneering French director who influenced the New Wave movement with her revolutionary films, died at the age of 90.
(Died on March 29, 2019)
Agnès Varda, French film director (b. 1928).