Today in History

JAN
FEB
MAR
APR
MAY
JUN
JUL
AUG
SEP
OCT
NOV
DEC

On March 27, learn about the most interesting historical events and facts that occurred throughout history. The 86th day of the Gregorian calendar, March 27th, commemorates the United States government's construction of a permanent fleet and the signing of a peace agreement between the Philippines and the Moro Islamic Liberation Front.
The date of March 27 falls under the sign of Aries. Quentin Tarantino, Elizabeth Mitchell, Fergie, Jessie J, and Brenda Song are all born on March 27th. The 27th of March is also National Spanish Paella Day.

Event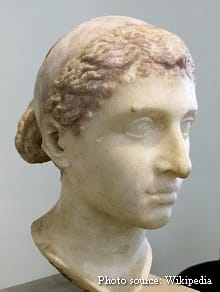 (March 27, 47 BC)
Following a civil war with her brother Ptolemy XIII, the legendary Cleopatra VII Thea Philopator was reinstalled as coruler of Egypt (with her brother Ptolemy XIV) with the help of her Roman lover Julius Caesar on this day in 47 bce.
(March 27, 1977)
In the Canary Islands, two planes, a Pan Am 747 and a KLM 747, collided on a runway, killing 582 people.
(March 27, 1998)
The medicine Viagra, manufactured by Pfizer, has been approved by the US Food and Drug Administration for the treatment of erectile dysfunction.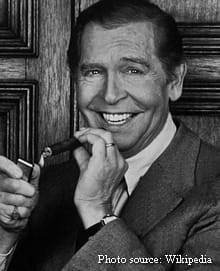 (March 27, 2002)
Milton Berle, an American comedian who became known as "Mr. Television" during the early days of television in the United States, died at the age of 93.
(Died on March 27, 2018)
Bert Nievera, Filipino-American singer (b. 1936).
(March 27, 2020)
North Macedonia has joined NATO as the 30th country.