Today in History

JAN
FEB
MAR
APR
MAY
JUN
JUL
AUG
SEP
OCT
NOV
DEC

On March 5, learn about the most interesting events and historical facts from across history. The Gregorian calendar's sixty-fourth day (sixty-fifth in leap years) celebrates the anniversary of the Boston Massacre, in which five Americans were fatally shot by British troops, contributing to the start of the American Revolutionary War.
Pisces is the zodiac sign for March 5th. Michael Irvin, Kevin Connolly, Eva Mendes, Bo Bichette, and Madison Beer are all born on March 5th. National Absinthe Day is observed on March 5th.

Event
(March 05, 1770)
When British troops were attacked by a mob on this day in 1770, they opened fire, murdering Crispus Attucks and four others in the Boston Massacre, which sparked anti-British fervour in the years leading up to the American Revolution.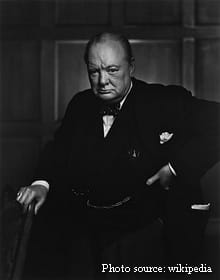 (March 05, 1946)
In a speech in Fulton, Missouri, British Prime Minister Winston Churchill popularised the term "Iron Curtain" to describe the separation of the Soviet Union and its eastern and central European allies from Western nations.
(March 05, 1953)
Georgy Malenkov succeeded Soviet Premier Joseph Stalin, who died at the age of 74.
(March 05, 1955)
Mo Yan, a Chinese author who won the Nobel Prize for Literature in 2012 for his inventive and humanistic fiction, was born on this day.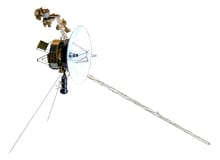 (March 05, 1979)
Voyager 1, a NASA space mission, sailed by Io, Jupiter's innermost satellite, and discovered nine active volcanoes on its surface.
(March 05, 2013)
Hugo Chávez, a Venezuelan politician who served as the country's populist president from 1999 to 2013, and whose chavismo philosophy was based on the socialist political programme of South American independence hero Simón Bolvar, died at the age of 58.
(Died on March 05, 2017)
Kurt Moll, German opera singer (b. 1938).