Today in History

JAN
FEB
MAR
APR
MAY
JUN
JUL
AUG
SEP
OCT
NOV
DEC

On June 30, learn about the most interesting events and historical facts that occurred throughout history. In the Gregorian calendar, June 30th is the 181st day of the year. President Abraham Lincoln of the United States transfers Yosemite Valley to California for "public use, resort, and leisure," while East and West Germany integrate their economies on this day.
The month of June falls under the sign of Cancer. Mike Tyson, Michael Phelps, and Vincent Phillip D'Onofrio all have famous birthdays. Today is World Social Media Day and International Asteroid Day.

Event
(June 30, 1632)
Tartu University was established.
(June 30, 1905)
Albert Einstein submits his work On the Electrodynamics of Moving Bodies, in which he introduces special relativity, to Annalen der Physik for publication.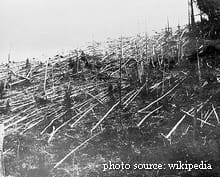 (June 30, 1908)
The Tunguska Event was the greatest impact event in human history, resulting in a tremendous explosion over Eastern Siberia.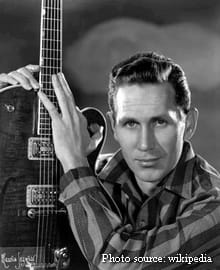 (June 30, 2001)
Chet Atkins, a significant pioneer in country music who is frequently credited with inventing the Nashville Sound of the 1960s, died in Nashville.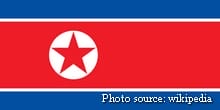 (June 30, 2019)
President Donald Trump marched into North Korea to greet Kim Jong-Un while at the DMZ, making him the first sitting US president to visit the country.
(Died on June 30, 2021)
Raj Kaushal, Indian Film Director and Producer (b. 1971).