Today in History

JAN
FEB
MAR
APR
MAY
JUN
JUL
AUG
SEP
OCT
NOV
DEC

On June 22, learn about the most interesting events and historical facts that have occurred throughout history. In the Gregorian calendar, June 22nd is the 173rd day of the year. On this day, the Pope forces Galileo Galilei to renounce his Copernican theories that the Earth revolves the Sun, while Diego Maradona's Hand of God goal at the 1986 FIFA World Cup sparks controversy.
Cancer is the zodiac sign for June 22nd. Meryl Streep, Erin Brockovich, and Cyndi Lauper all have famous birthdays. It's National Bring Your Dog to Work Day today.

Event
(June 22, 1957)
After a heated debate, the Holy Office in Rome orders Galileo Galilei to retract his belief that the Sun, not the Earth, is the centre of the Universe in the form he presented it in.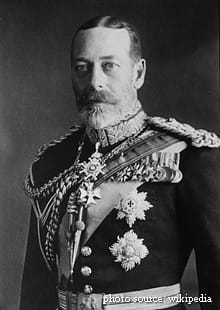 (June 22, 1911)
The United Kingdom of Great Britain and Ireland crowns George V and Mary of Teck as King and Queen.
(June 22, 1978)
Pluto's largest moon, Charon, has been discovered.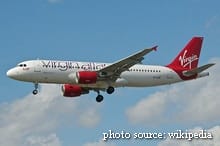 (June 22, 1984)
Virgin Atlantic flies from London to Newark for the first time.
(June 22, 1986)
Diego Maradona, an Argentine football (soccer) player, scored the famous "Hand of God" goal in a World Cup quarterfinal game against England (the ball impacted his hand, but the referee mistookly assumed it had hit his head); Argentina went on to win the tournament.
(Died on June 22, 2018)
Vinnie Paul, American musician (b. 1964).