Today in History

JAN
FEB
MAR
APR
MAY
JUN
JUL
AUG
SEP
OCT
NOV
DEC

On June 11, learn about the most interesting events and historical facts from across history. In the Gregorian calendar, June 11th is the 162nd day of the year. During the Trojan War, Troy is sacked and burned, the Continental Congress forms a committee to draught a Declaration of Independence, and the 3 World Trade Center officially opens, according to Eratosthenes' estimates.
Gemini is the zodiac sign for June 11th. Dr. Oz, Kodak Black, Hugh Laurie, and Gene Wilder all had famous birthdays. National Corn on the Cob Day is today.

Event
(June 11, 1770)

Captain James Cook, a British explorer, runs aground on the Great Barrier Reef.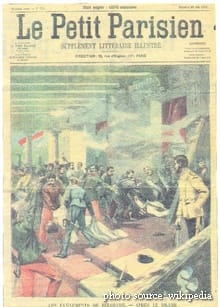 (June 11, 1903)

King Alexander I of Serbia and his wife, Queen Draga, are assassinated by a gang of Serbian officers who assault the royal house.
(June 11, 1935)

In Alpine, New Jersey, inventor Edwin Armstrong makes the first public demonstration of FM broadcasting in the United States.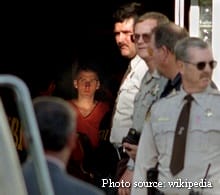 (June 11, 2001)
Timothy McVeigh was executed on this day in 2001, after being convicted of the bombing of a federal building in Oklahoma City on April 19, 1995, which killed 168 people in what was then the biggest terrorist act in the United States.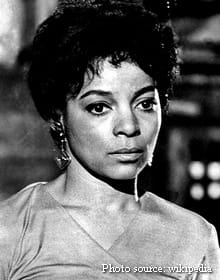 (June 11, 2014)
Ruby Dee, an African-American actress and civil rights activist, died at the age of 91. She was noted for her pioneering work in African-American theatre and film as well as her outspoken civil rights activism.
(Died on June 11, 2020)
Stella Pevsner, children's author (b. 1921).